The holy month of Ramadan started on Thursday, 18 June, and Muslims across the world have begun fasting to observe the same.
Ramadan, the ninth month in the Islamic calendar, is the sacred period when Muslims engage in prayers and fasting from sunrise until sunset.
Ramadan 2015: Quran Verses, Quotes and Messages on Fasting
It is also considered as the Islamic month for sharing and donating to bring joy and harmony. The strict annual fasting is to commemorate the time when Quran was initially revealed to Prophet Muhammad.
Check out to see the best Ramadan photos from different parts of the world below: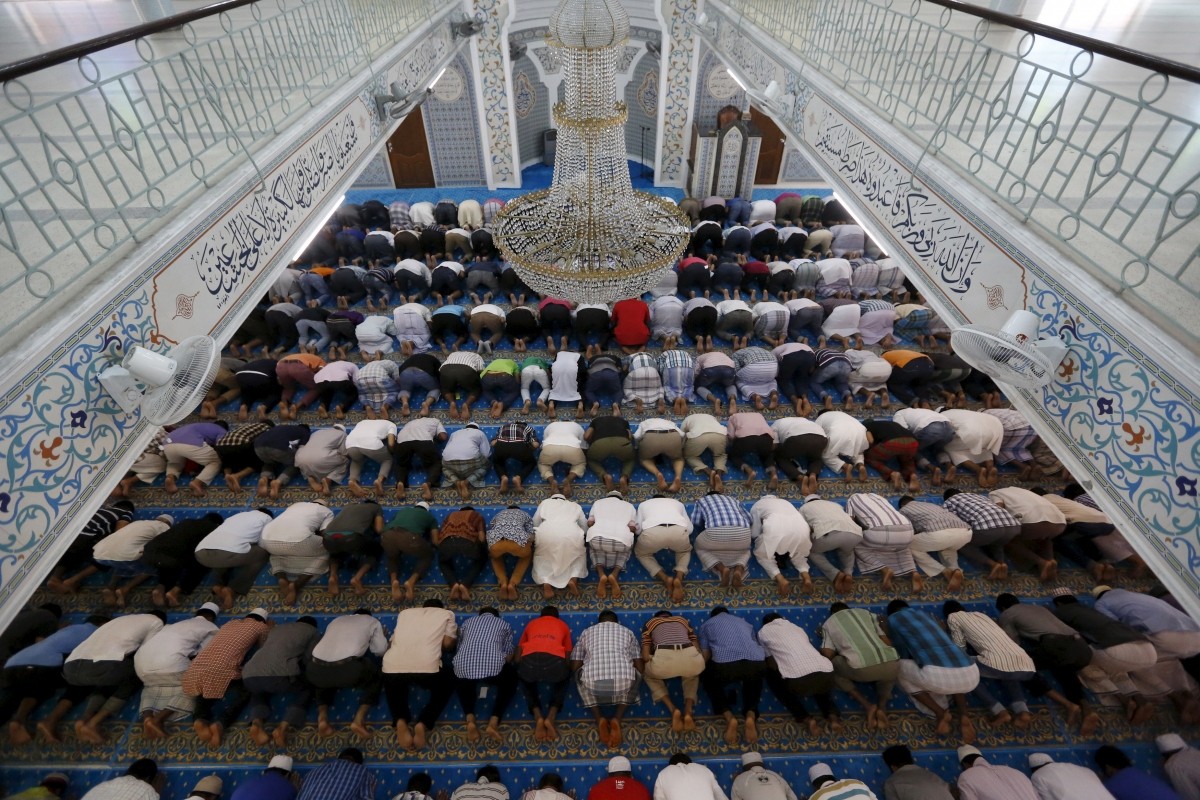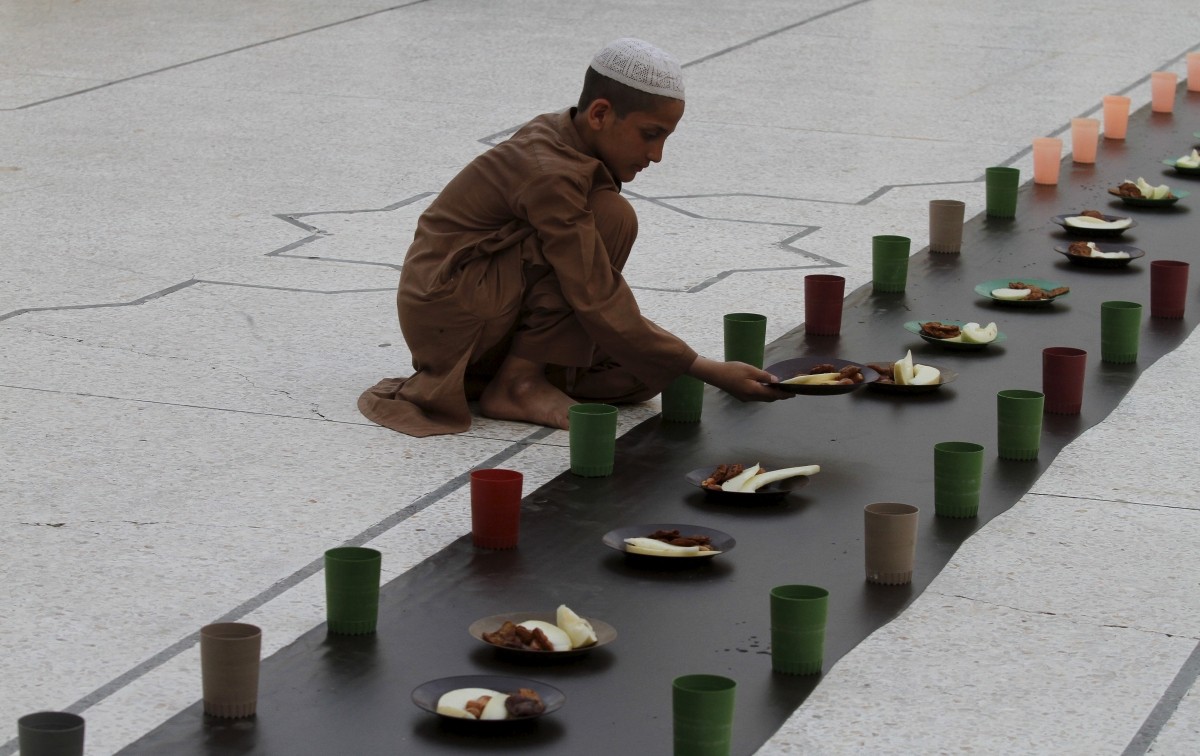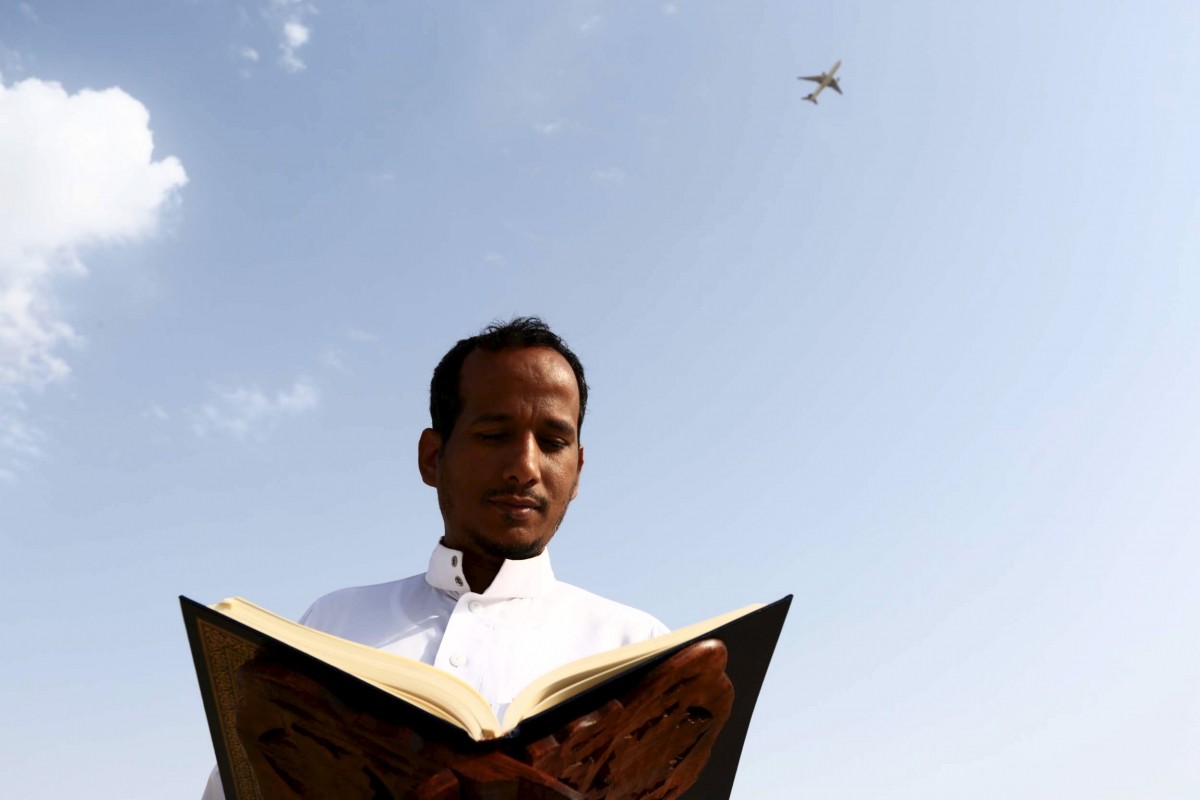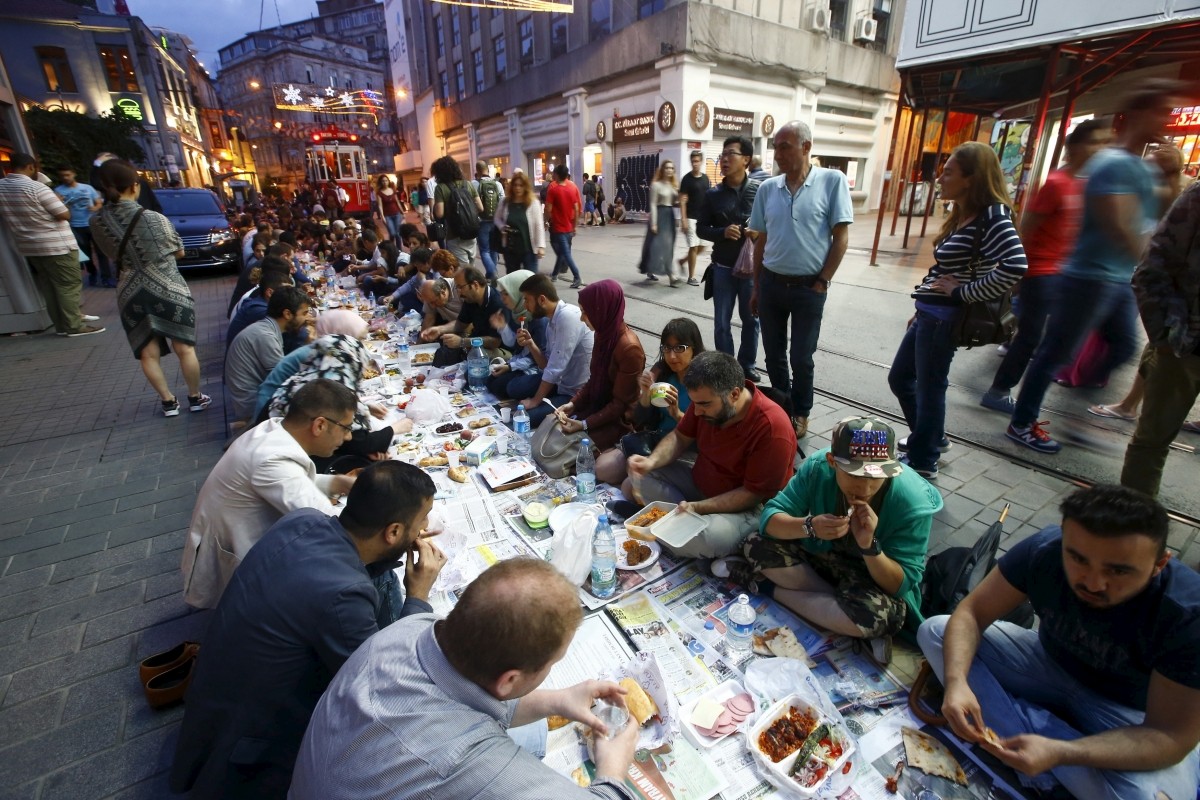 Ramadan 2015: Wishes, Messages and Greetings to be Shared on Muslim Holy Month of Fasting