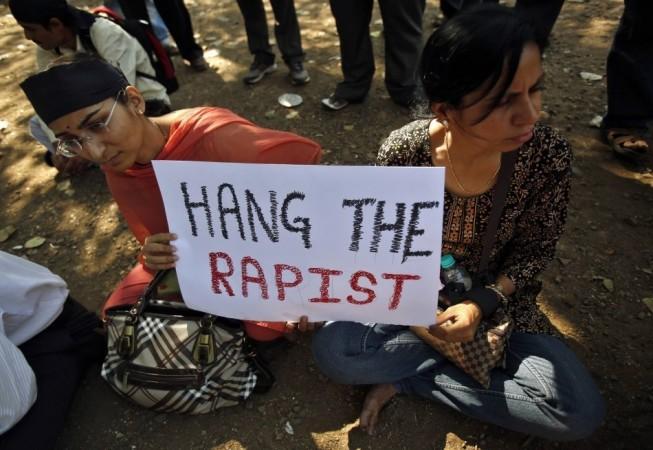 The initial post mortem report of Ram Singh, prime accused in the Delhi gang rape case who allegedly committed suicide on Monday morning, revealed that his death was due to hanging.
"Ram Singh died due to hanging in Tihar Jail," a doctor who was involved in Singh's post mortem told Hindustan Times.
"There were no external injury marks on his body."
A three-member panel of doctors conducted the post mortem, which commenced at around 11:15 am on Tuesday and ended at 12.15 pm, in All India Institute of Medical Sciences (AIIMS).
Singh's body was later handed over to his family, who said that the mortal remains will be taken to Karauli in Rajasthan.
Meanwhile, Singh's brother who had come to receive the body alleged that he was murdered and had injury marks on his body and fingers.
"My brother was murdered. I have seen injury marks on the body and finger marks on the throat," claimed the brother not wanting his name to be revealed.
The hospital will reportedly hand over the autopsy report to the police within a couple of days. The post mortem was not conducted on Monday as scheduled as police failed to submit required papers to the hospital on time.
Singh, who was charged for the rape and murder of the 23-year-old physiotherapy student, was found hanging in his cell in Tihar Jail at 5.45 am on Monday.
After the alleged suicide, jail authorities have reportedly stepped up security for the four other adult accused who are lodged in the same jail.