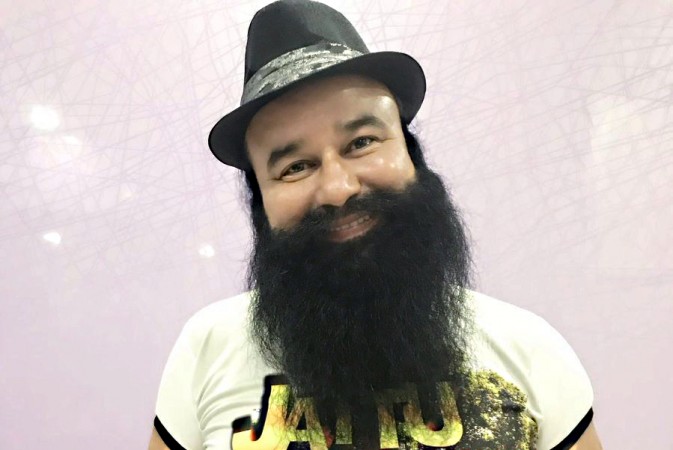 The quantum of punishment against Dera Sacha Sauda chief Gurmeet Ram Rahim Singh, who is presently lodged in Rohtak jail, will be pronounced on Monday.
The proceedings are likely to begin at 2.30 pm. Special arrangements have been made for the security of the judge, said Rohtak IGP Navdeep Singh Virk.
According to reports, the Dera chief and his aides had planned riots and arson at Panchkula after the Friday's court hearing.
Meanwhile, Punjab Chief Minister Captain Amarinder Singh has ruled out compensation for the families of those killed during violence saying that they had gone to Panchkula to break law.
He has also asked officials to prepare a report on damaged properties that can be submitted to High Court to claim compensation. The High Court had ordered to attach Dera Sacha Sauda's properties to compensate for the damages done by their followers.
Police on spot at Rohtak
In the purview of another round of violence, Rohtak Police have warned that they may also open fire to control the mob. Haryana ADGP Muhammad Akil also added that several steps have been taken to ensure peace when the sentencing takes place.
Parliamentary forces have reportedly blocked the roads leading to the jail. Even media has been restricted to a certain point.
Henchmen say rioting was pre-planned
Disturbing law and order and provoking the Dera followers, who were given specific instruction to reach Panchkula, were planned, the arrested Dera men have revealed.
Specific codes for rioting and arson were to be put to action if the Dera chief was convicted of rape, India Today reported. There were also codes to begin celebrations if the verdict was in favour of Gurmeet Ram Rahim Singh.
The list of revelations also included another startling fact that 'suicide squads' had been recruited by Dera Quarbani wing.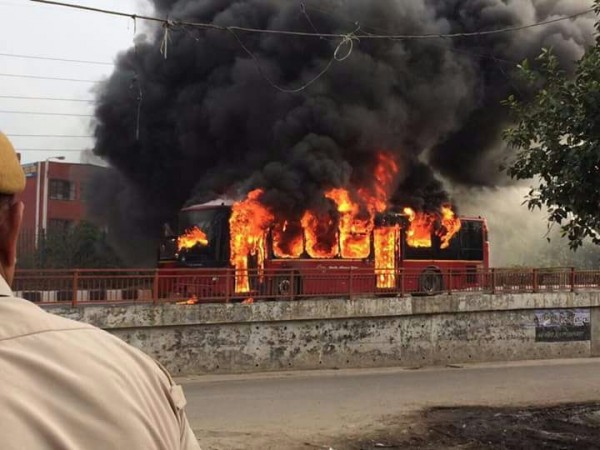 A police officer, on condition of anonymity, said that the arrested Dera men were a part of Quarbani Wing and were set up to deal with extreme situations when the Dera chief was in trouble. They were asked to use the word "poudharopan" (plantation) for rioting.
Further reports say that several youth were asked to join the wing last year and were allegedly given Rs 11 lakhs and a house. Police have launched a clampdown to track these youngsters.