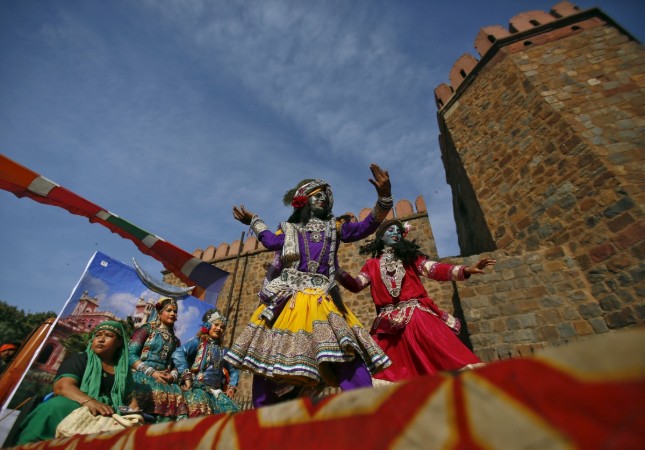 The Jharkhand government has banned the sale of meat and liquor in the state during the Ram Navami festival, according to Press Trust of India. The ban will start Thursday as the festival this year will be celebrated Friday.
The instruction came after a meeting of deputy commissioners and superintendents of police of all districts chaired by the chief secretary of Jharkhand, Raj Bala Verma. The meeting was called to discuss the administrative arrangements for the festival and to maintain law and order situation in the state.
The control rooms in all the districts have been instructed to remain alert, while the concerned department has been asked to keep an eye on the activities on social media during the course of celebration, according to a press release.
Verma has also ordered installation of CCTV cameras on the routes, across the state, from where processions would pass during Ram Navami, a Hindu festival to celebrate the birth of Lord Ram.
District authorities have been asked to keep a vigil particularly in Ranchi, Jamshedpur, Giridih, Bokaro, Gumla, Chatra, Garhwa, Dhanbad and Lohardaga on the day of festival.