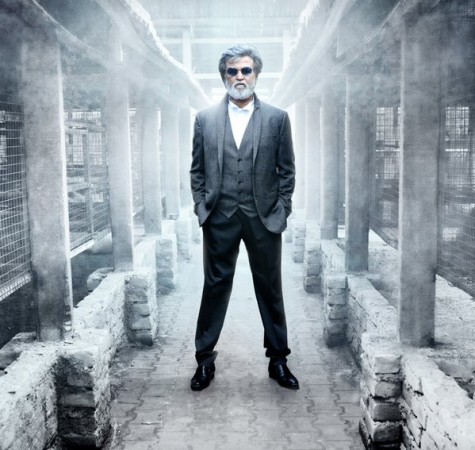 Ram Gopal Varma, who is known for making witty remarks and straight-forward talks, has landed in a controversy over his views on Tamil superstar Rajinikanth. The maverick filmmaker, in his usual style, passed a series of comments on Rajini's stardom on Twitter and this upset the fans of the actor.
He tweeted, "Rajni sir is ultimate proof that no one can ever know why the audience likes what in cinema? He is a bad looker, doesn't have 6 packs, short with a disproportionate body n knows just 2 nd half dance movements. This man by being the biggest star ever completely destroys the notion of looks being important for stardom. [sic]"
Ram Gopal Varma added: "Nowhere in world a man who looks like this can be SuperStar. I wonder what he did to God that God did this to him. The greatest psychiatrists in the world will collapse with the challenging task of explaining the Rajni Phenomenon. [sic]"
His comments irked the fans of Rajinikanth and they strongly objected to his remarks. Taking on the fans, he posted: "Dumb fans of Rajni who dint realise my tweets r compliment shud realise Rajni himself makes fun of himself. Some superdumb fans of Rajnikant dint even realise that I was only complimenting the superstar."
This is not the first time Ram Gopal Varma has landed in such a situation. Often he tweets his observation on various topics, personalities and politics, which land him in trouble.
On the other side, actor-turned-politician Vijayakanth too was at the receiving end by Rajinikanth fans who burnt his effigy over his comments on the superstar.
During an election campaign, Vijayakanth dragged Rajinikanth's name and had claimed that the superstar was worried about threats that he would face if entered politics. Rajini's fans reacted by holding protests at some places in Tamil Nadu and shared their unhappiness over the remarks.
Meanwhile, Rajinikanth is busy with his mega-budget project "2.0" aka "Endhiran 2." The actor has also completed "Kabali," which will hit the screens worldwide in the last week of May or the first week of June.