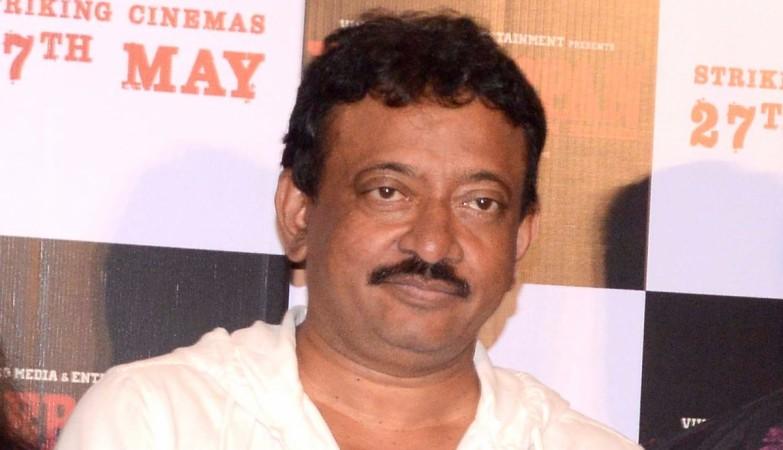 Ram Gopal Varma's latest movie "Veerappan" has received mixed reviews from critics. However, the director was miffed with Shilpa Jamkhandiker, reviewer from Reuters, and made some unpleasant comments about her on Twitter.
Shilpa's review of "Veerappan" was negative and that irked RGV, who ended up posting a picture of the journalist and tweeting: "So as per your review Veerappan the film is as beautiful as your face." His second tweet read: "I am sorry for the content packaged in the intent but will not apologise for the intent behind the content."
Varma wrote more tweets saying if an individual "bitches" about a film-maker beyond a film on social media, the film-maker, too, has the right to "bitch" about that individual beyond the film. However, the director later deleted the first two apparently body-shaming tweets and apologised to the critic on Twitter.
Varma also apologised to her, saying he had got carried away, adding that he was a follower of Donald Trump and that made him make such a comment on her. Check out the series of tweets made by RGV:
"Veerappan" is based on the story of notorious dacoit by the same name, who had pepetrated a lot of crimes across forests of three states — Karnataka, Kerala and Tamil Nadu. The film shows how the bandit got more and more powerful and how he eventually got killed in a misson titled "Operation Cocoon" in 2004.
The film features Sandeep Bharadwaj in the titular role, Usha Jadhav as his wife, Sachiin J Joshi as a police officer and Lisa Ray, among others.