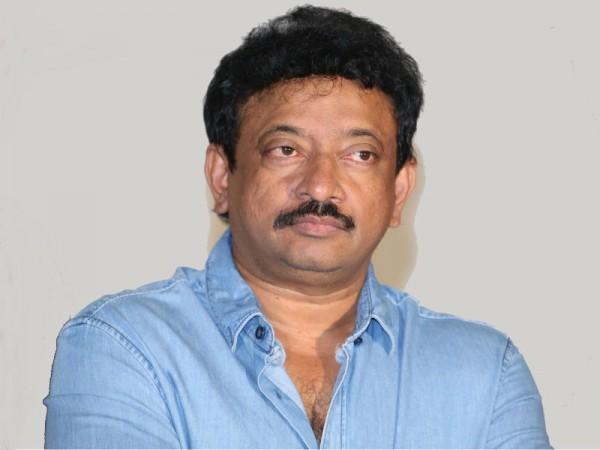 Filmmaker Ram Gopal Varma has responded to producer Boney Kapoor, who had called him crazy, bonkers and a pervert, and advised him to read the chapter on his wife Sridevi in his autobiography "Gun & Thighs".
Ram Gopal Varma had recently launched his autobiography "Gun & Thighs", which has a chapter that expresses his feelings for Sridevi and her beauty. The filmmaker had blasted Boney Kapoor at the book launch for saying that he has brought down the beautiful actress from heaven to his kitchen.
But Boney Kapoor was deeply disappointed over Ram Gopal Varma's admiration for his wife Sridevi's beauty and "thundering thighs". The irked Bollywood producer had hurled his anger against Ram Gopal Varma by calling him, "crazy, bonkers and a man with a perverted mindset".
On Tuesday, Ram Gopal Varma took to his Twitter handle and tried to defend his views in a series of comments. Here are his Twitter posts:
"My advise to Boney is to read my full article in "Guns and Thighs" on Srideviji before spewing venom on me. I as a fan have more respect for Srideviji than what Boney has for her as a wife..only Srideviji will know the truth of this in her heart. Srideviji's fame is not only because of her acting capacity but it's also because of her thundering thighs --top critics of Himmatwala time. If only acting talent is a measure for stardom why was'nt Smita Patil bigger than Srideviji..The thunder thighs made the difference. I respect Srideviji for her thighs,her smile,her acting talent,her sensitivity,her persona and above all I respect her love for Boney."
While her husband is fighting for her, actress Sridevi has kept mum on Ram Gopal Varma's comments and views expressed in his autobiography "Gun & Thighs".