Raksha Bandhan also called Rakhi, which means the tie or knot of protection, celebrates the bond between brothers and sisters. It is observed on the full moon day in the month of Shravana as per the Hindu luni-solar calender, and this year, it falls on Monday, August 7.
How is the day celebrated?
On the day of Raksha Bandhan, sisters tie the sacred thread rakhi on the brother's wrist praying for his wellness and prosperity. In return, brothers give gifts and promise to protect the sisters. Men and women, who are not biologically brothers and sisters, also celebrate the occasion to show how much they mean to each other.
Also read: BSNL launches 'Rakhi pe Saugat' tariff plan with lucrative data and calling benefits
Raksha Bandhan is celebrated mainly by Hindus in India apart from some Jains and Sikhs as well. Meanwhile, the festival is known as Janai Purnima or Rishitarpani in Nepal.
International Business Times India has compiled some of the best quotes, messages, gif wishes and greetings to share with your brothers/sisters on the occasion of Raksha Bandhan:
Check them below:
Sister is probably the most competitive relationship within the family, but once the sisters are grown, it becomes the strongest relationship. — Margaret Mead, American cultural anthropologist
Since childhood, you always irritate me.
And fight with you every day.
But deep inside my heart, I just enjoy those moments.
The best thing that our parents gifted me is YOU my dear.
Happy raksha bandhan 2017.
Until blacks and whites see each other as brother and sister, we will not have parity. It's very clear. — Maya Angelou, American poet
Yaaay.. finally the day is here.
I am so happy to have you in my life.
I love the memorable moments we spend together.
And I am eagerly waiting for your gift.
By the way, thanks in advance dear bro.
Happy Raksha Bandhan.
A sister is both your mirror - and your opposite. — Elizabeth Fishel, journalist
Dear bro, don't you know that you have the responsiblity to give me plenty of gifts? Where are they? I need them asap. Else, I will take you for shopping, and you know what will happen. Mind it. Ok my dear broooo.. Happy Raksha Bandhan 2017.
There isn't a single day we have stayed away from fighting. You irritate me. You make fun of me. But I know you love very much. Thanks for all the support dear sister. You are the best sister in the world. Happy Rakhi 2017.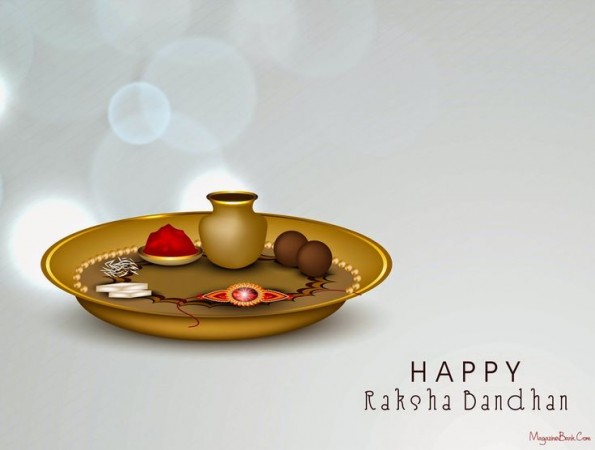 A sympathetic friend can be quite as dear as a brother. — Homer, Greek author
This is going to be our first rakhi day with you staying far away from home. I miss you badly. Imagine that I am tying the rakhi now, and where are my gifts? I am waiting. Happy raksha bandhan dear brother.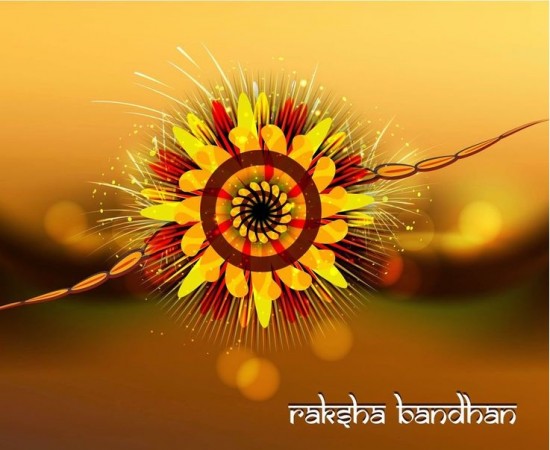 As I grew up, one of my strongest allies has been my sister. — Patti Smith, American singer
I thank God for sending you to help and support me. Good job, you are doing your duties well. But there are some areas that you have to improve. For example, you are not buying me any things. If you try to improve, then you will be tagged as world's best sister/brother.