Bollywood has been a massive fan of the delicate brother-sister bond. From "Hare Raama Hare Krishna" to "Bhaag Milkha Bhaag", the onscreen bhai-behens of the Hindi film industry has been inspirational. While some have been possessive brothers, others have mostly fought it out with little sisters. A look at some of the best onscreen jodis:
Shah Rukh Khan-Aishwarya Rai Bachchan: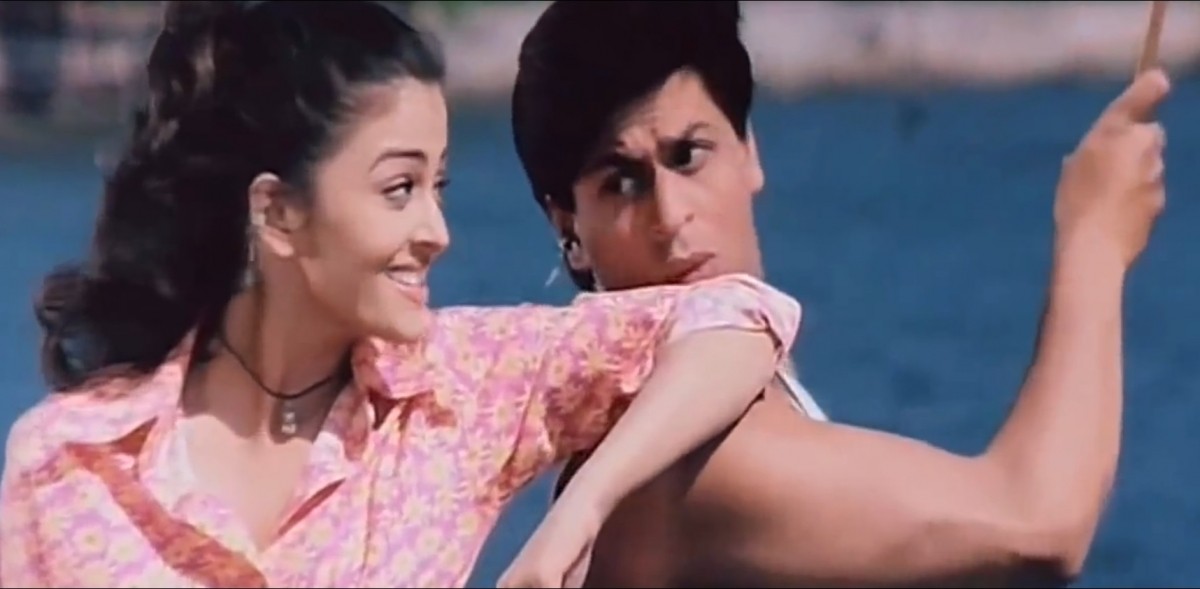 In Mansoor Khan's "Josh", the two actors played the role of Max and Shirley, who are identical twins. While Max's interests are in gang fights, Shirley takes pride in being a free-spirited woman. The two share a sweet chemistry and light up the screen with their casual acting skills. In a nutshell, they made for adorable siblings.
Hrithik Roshan-Karisma Kapoor: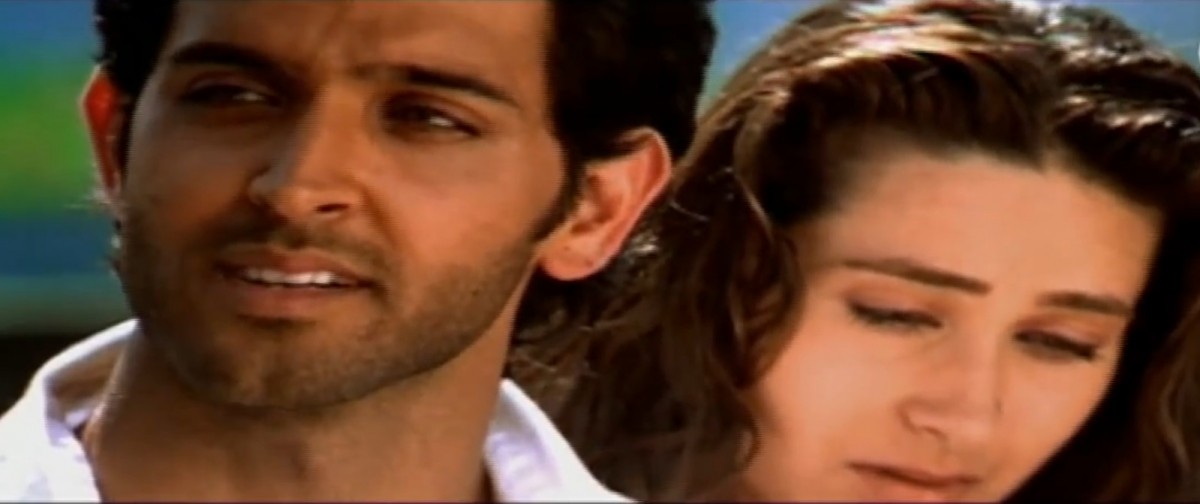 Khaled Mohammed's "Fiza" is about a desparate sister in search of her missing brother. Aman, played by Hrithik Roshan, disappears during the 1993 Bombay riots. After waiting for six long years, Fiza (Karisma Kapoor) decides to set out to resolve the uncertainty.
Salman Khan-Neelam Kothari: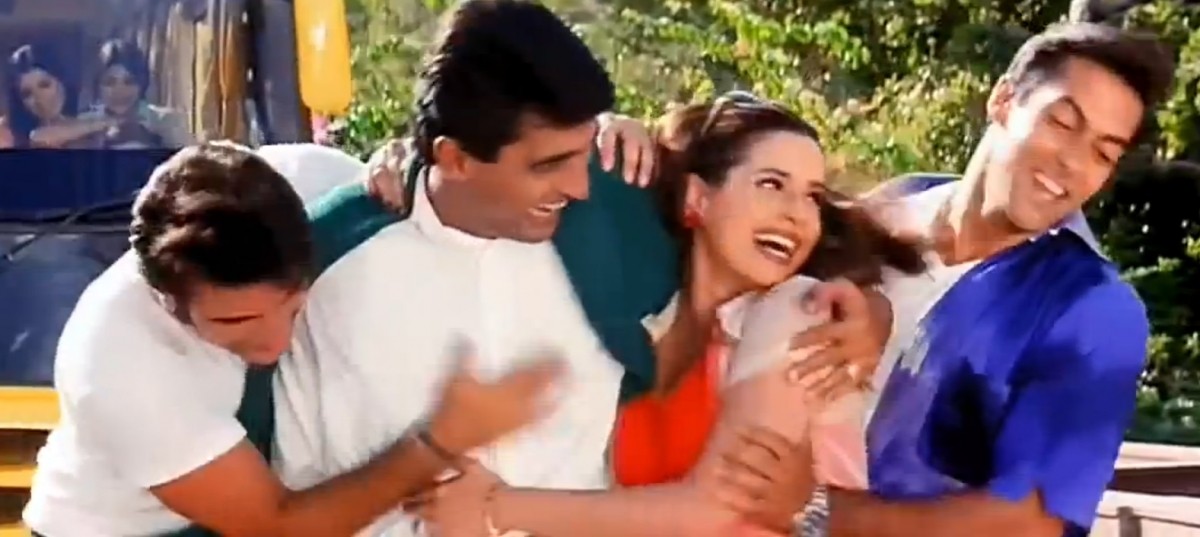 In "Hum Saath Saath Hain" Sooraj R Barjatya makes Prem (Salman Khan) the sweetest brother to hangout with. He is a student and so gets along with little sister Sangeeta (Neelam Kothari).
Farhan Akhtar-Divya Dutta: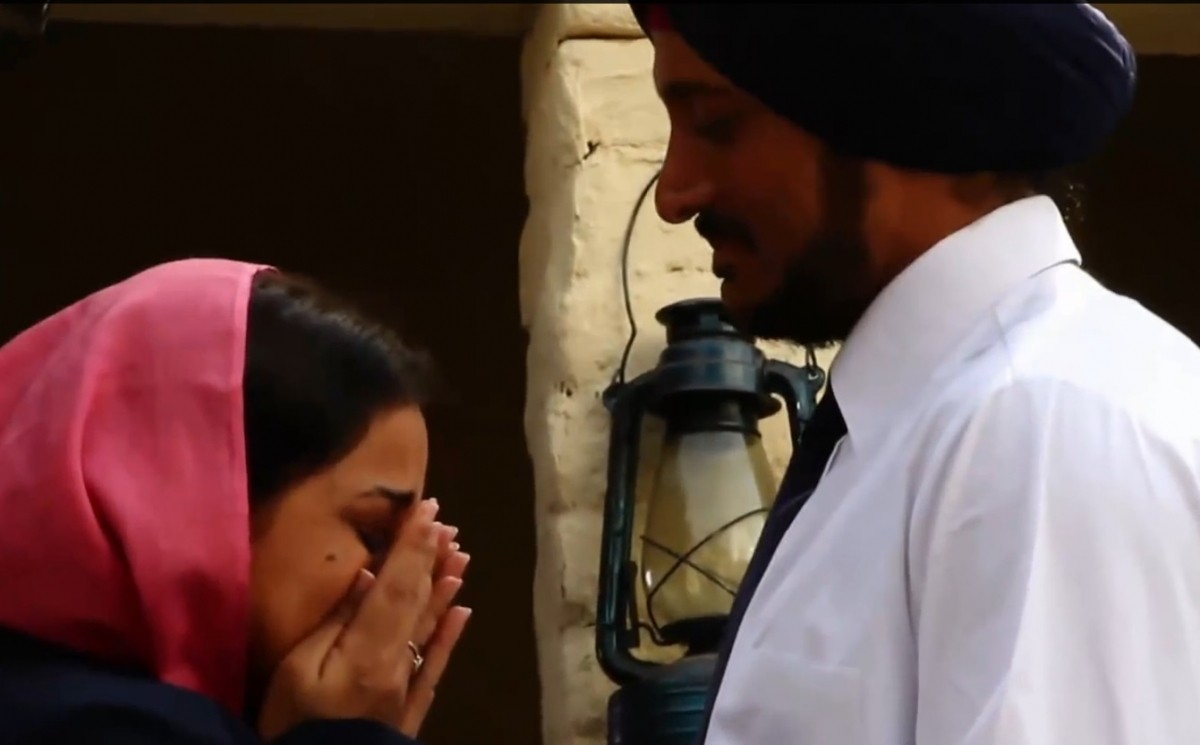 Rakesh Om Prakash Mehra's "Bhaag Milkha Bhaag" is the life story of ace athlete Milkha Singh (played by Farhan Akhtar). Although he is remembered for his professional success, the movie essentially traces his murky past and how he overcame hurdles to achieve goals. Because most of his childhood was spent in refugee camps, he made friends who believed in stealing. His sister (Divya Dutt) is married to a man who treats her as a commodity. Milkha and her sister do not share an easy, happy bond. Anguish defines their relationship the best.
John Abraham-Deepika Padukone: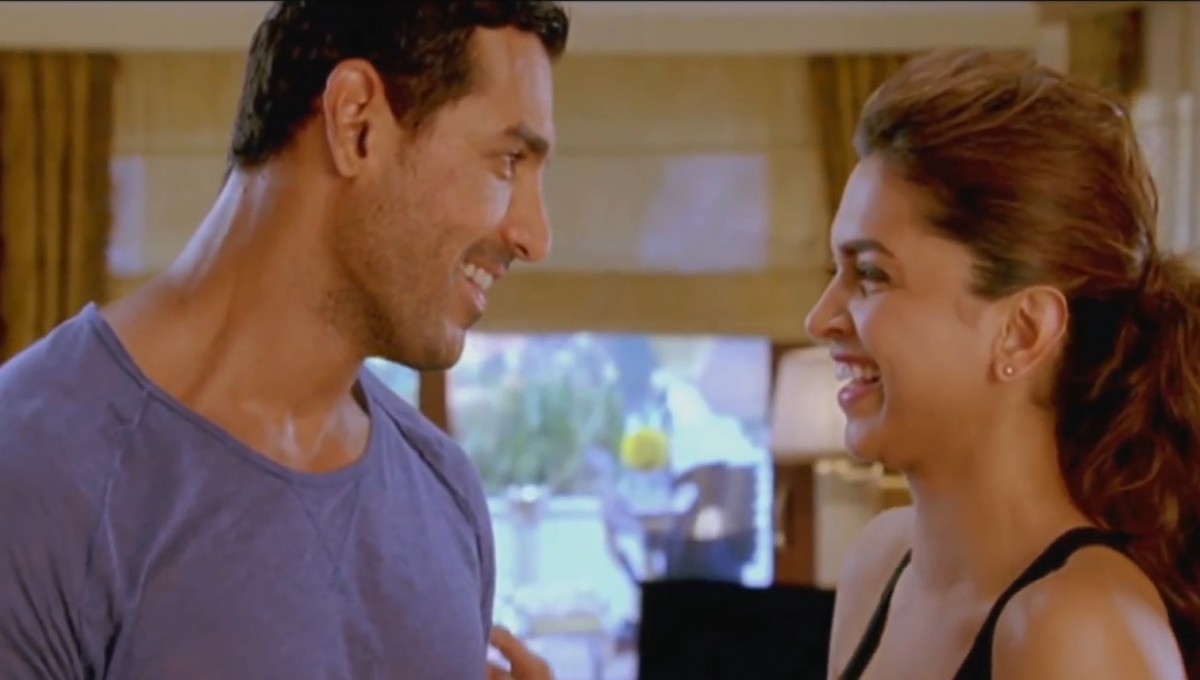 Step siblings, and so the bond isn't as transparent as it should be. Armaan Malik (John Abraham) and Alina (Deepika Padukone) in "Race 2", are money makers. In the chase to find endless wealth, both cheat each other at some level. But, it'd have to be Bollywood's best-looking onscreen brother-sister pairs.