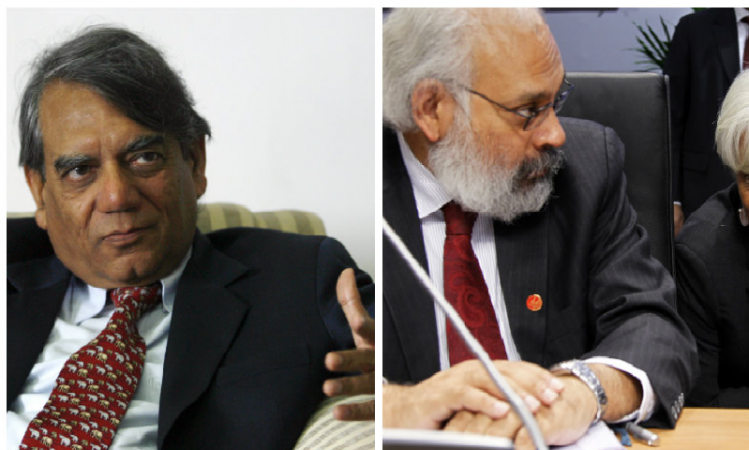 Subir Gokarn and Rakesh Mohan have been narrowed down as potential contenders to head the country's central bank, reported the Economic Times, citing agency reports. Government official privy to the information said the finance minister, after consultation with the prime minister, will pick the governor candidate.
Of the four names that did the rounds last week, Mohan and Gokarn have emerged as strong prospects. The two others who were touted for the post included the deputy governor of the Reserve Bank of India, Urjit Patel, and State Bank of India chief Arundhati Bhattacharya.
A decision on appointment is expected to be out by July 15, according to agency reports. Raghuram Rajan, the incumbent governor, is expected to demit office on Sept. 4 as he completes his three years tenure.
Rakesh Mohan is an executive director at the IMF and has represented India, Bangladesh, Nepal and Sri Lanka there since 2012. Until 2014, he was the chairman of the national transport development policy committee, and has served as the deputy governor of the RBI for seven years. He holds a PhD in economics from Princeton, U.S.
Subir Gokarn, one of the four deputy governors of the RBI, was replaced by Urjit Patel in 2013. In November 2015, he was appointed the executive director of one of the boards of the IMF. Since then, he has been representing India, Bangladesh, Nepal and Sri Lanka.