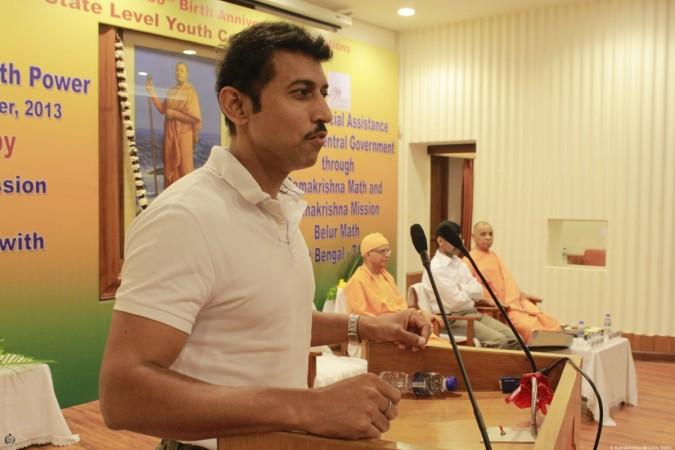 Union Sports Minister Rajyavardhan Singh Rathore has said that Indian athletes will receive funding and support till the 2022 Commonwealth and Asian Games despite the athletes focussing on the 2020 Olympics in Tokyo.
Speaking after felicitating the Asian Games winners, Rathore promised to help and support athletes with minimal or no bureaucracy from the government and his ministry.
"I know in the next two years players will focus on 2020 Olympics but there are a lot of them who are not immediate medal prospects in the coming Olympics. They are potential medal prospects for the next Asian Games and Commonwealth Games," said the former Olympic medallist.
Rathore said that he and his ministry are changing the way athletes were provided with funds, and that he will speak to corporates to generate funds for promising athletes: "Earlier the funding for these players used to be stopped but we are changing it. It is a big challenge for me that the funding for the medal prospects for the next Asian Games, Commonwealth Games continues. I am trying my best, talking to corporates who are passionate about sports to raise funds."
At the 2018 Asian Games, India finished with their highest ever tally at the Games with 69 medals, which included 15 gold, 24 silver and 30 bronze medals. India finished eight on the medals table, one place below their seventh-place finish in 2014, but added seven more medals than the 2014 edition.
The 2022 Commonwealth Games will be held in Birmingham, England, while the 2022 Asian Games will be held in Hangzhou, China.