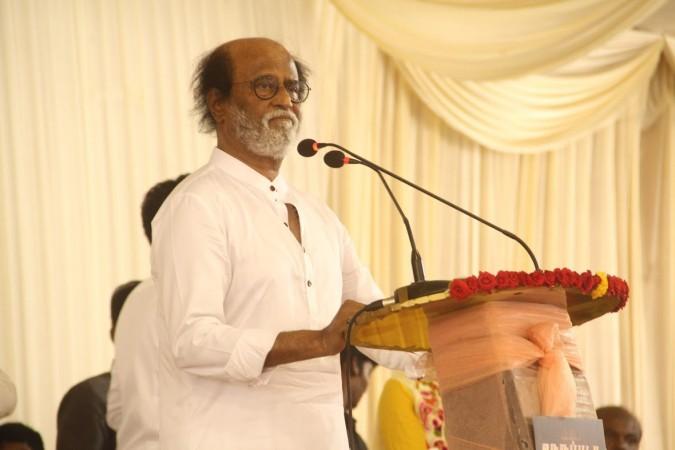 Rajinikanth's upcoming movie, which is said to be based on Mumbai's late don Haji Mastan Mirza, has hit a roadblock even before the commencement of the shooting. A man named Sundar Shaekhar, who claims to be the foster son of Haji Mastan, has sent a legal notice to prevent the superstar from depicting his father as a "smuggler or underworld don".
As per Sundar Shaekhar, Haji Mastan Mirza founded the Bharatiya Minorities Suraksha Mahasangh and raised him like his own son although they belong to different religions. "I further state that you are depicting my God Father and a well-known national political leader as a 'Smuggler and Underworld Don', which are highly unacceptable and I strongly oppose such misrepresentation of my God Father," says the notice.
Sundar Shaekhar points out that Haji Mastan was never convicted in any case in India. Hence, depicting him as a smuggler or underworld don would tarnish his image.
He has also offered to help Rajinikanth with any support or information that he needs about Haji Mastan if they are interested in making his father's biopic, adding that he would produce the film.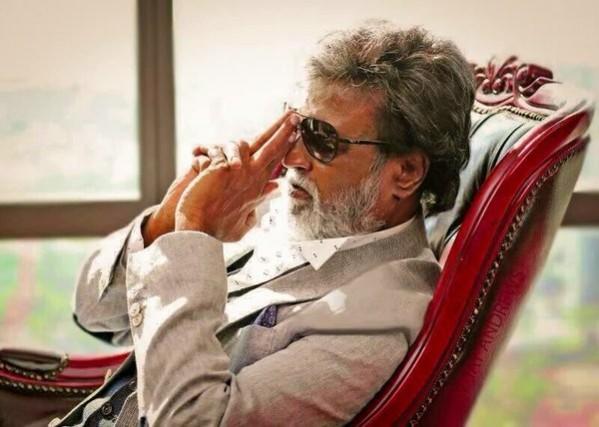 "There is a huge political party behind him and all party workers are in state of anger on such misrepresentation," Sundar Shaekhar adds. "If any such attempt is made by you to produce any such film, then I shall be constraint to adopt legal proceedings and it is needless to say that the same shall be entirely at your risks as to costs and consequences, which please note. [SIC]"
The shooting of the as-yet untitled movie was supposed to start on May 28. The movie is written and directed by Pa Ranjith. Santhosh Narayanan has been signed up to compose the music.