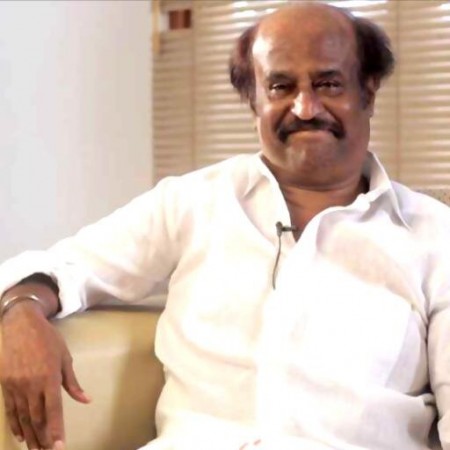 Days after setting tongues wagging about his political interest, superstar Rajinikanth laid speculations to rest by stating that he will "never" join politics.
"No, never, no politics for me," the 63-year-old actor told NDTV in an interview in Goa where he is attending the International Film Festival.
Rajinikanth had created a flutter in the political circles of Tamil Nadu and among his massive fan base after he hinted last week that he was "not scared" of joining politics.
"Everybody wants me to join politics. I'm aware of its depth and danger. I'm not afraid, but just a little hesitant," Rajinikanth said at the audio release promotional event for his new action film "Lingaa". "It's not in my hands. If God is willing, I will serve the people."
His personal meeting with Prime Minister Narendra Modi before the general elections this year had also added fuel to speculations about his closeness to politics.
With Tamil Nadu slated for assembly polls in 2016 and with heavyweight Jayalalithaa out of reckoning, it was seen as the right time for the actor to make the plunge if at all, though this is not the first time that he has come to be associated with politics.
Rajinikanth's name had been associated with the Congress during the 1996 elections, while he had also openly pledged support to the BJP-AIADMK alliance ahead of the 2004 elections.
However, with the actor now saying he will never join politics, some parties may be left disappointed while some may have heaved a sigh of relief.
Rajinikanth is set to receive the Centenary Award for Personality of the Year at the film festival in Goa, and another superstar, Amitabh Bachchan is expected to present it to him.