Superstar Rajinikanth has expressed grief at the death of Lee Kuan Yew, the founding father and former Prime Minister of Singapore, and took to Twitter to express his condolence.
"Indeed a dark day as a leader I admired has passed on. I feel your sorrow S'pore. A true loss of a path breaking politician. #RIPLeeKuanYew" he wrote.
This is not the first time he has spoken about Lee Kuan Yew. Earlier, there were instances of Rajini praising the late Singapore politician and remembering his inspirational work.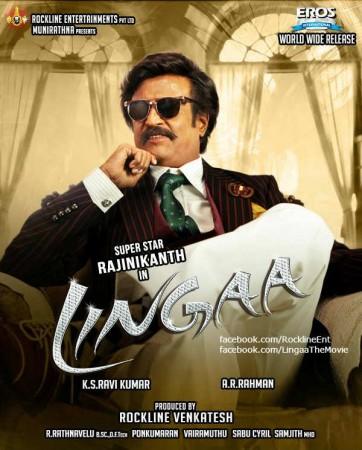 Lee Kuan Yew passed away on Monday, 23 March aged 91. He is remembered as an architect of Singapore where he transformed the tiny city into a global trade and financial powerhouse.
In other news, Rajinikanth relieved after settling the "Lingaa" issues of the distributors, who suffered huge losses. The superstar reportedly paid a lump sum amount to producer Rockline Venkatesh a few days ago and asked him to sort out all the differences.
Rajinikanth's next movie is not confirmed yet. There are a lot of reports, which claim that he would either team up with Shankar for "Enthiran 2" or AR Murugadoss for the movie produced by Aascar Ravichandran.
His last movie was "Lingaa" directed by KS Ravikumar. The mega-budget movie had Sonakshi Sinha and Anushka Shetty in the lead roles. The entire theatrical rights of the film was acquired by Eros International, who sold the different rights to multiple parties.
The film was made on a budget of ₹120 crore. The distributors had acquired the rights by paying huge amounts, but the movie opened to mixed reviews causing losses to many distributors.