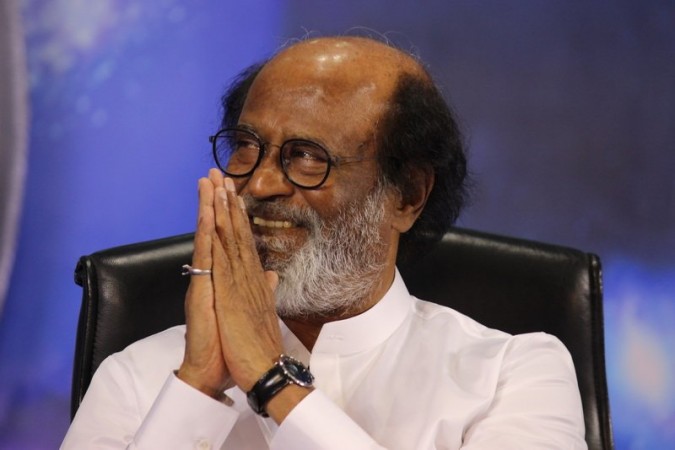 Rajinikanth has given one more reason to believe that he is all set to take a plunge into politics. The Tamil superstar on Sunday, June 18, met a group of 16 farmers, who requested his support for the interlinking of major rivers.
"Rajini told us that he will take steps to facilitate interlinking rivers, he said first (peninsular) rivers like Mahanadi, Godavari, Krishna, Palaru, and Cauvery should be linked," Ayyakannu said after meeting the top star.
In 2012, Rajinikanth had offered to donate Rs 1 crore for the same project and the farmers now have requested him to hand over the same amount to Prime Minister Narendra Modi.
During the meeting, the superstar reportedly told Ayyakannu, who is the president of National South Indian Rivers Inter-Linking Farmers Association, that he will take up the issue with the Centre, but he did not promise to personally meet Modi to represent the issue.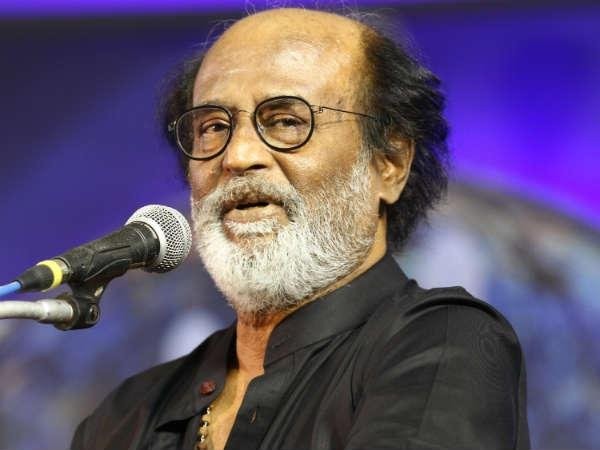 Rajinikanth's meet with the farmers is of significance as the Tamil superstar is apparently making up his mind on entering politics. Last month, the actor had given a hint at the fans' meeting when he said, "If God is willing, I will take a plunge into politics."
"I have responsibilities and works, same with you, let's do it, but when the ultimate war comes, we all will see," he had also said.
Rajinikanth is set to meet his fans once again in August and it is likely to give a final shape to the political aspiration. Meanwhile, he has given strong guidelines to the members of his fans' association on attending TV debates, asking them to take prior permission before attending it.