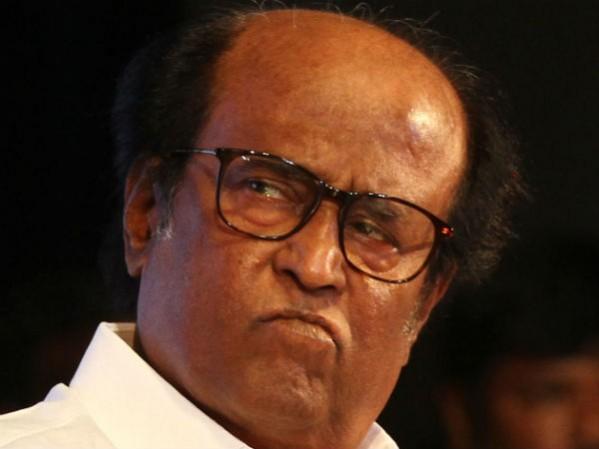 "Naan eppo varuven eppadi varuvennu yarukkum theriyathu. Eppo varunumo appo correctaa varuven"(Nobody knows when I'll come, how I'll come. But when I need to come, I'll be there). Rajinikanth, who is celebrating his 67th birthday on Tuesday, December 12, made his fans remember this dialogue from his hit film Muthu after he spoke on his political plans in 2017.
The death of then Tamil Nadu chief minister J Jayalalithaa instilled confidence to many aspiring politicians to think about the possibility of venturing into politics. With DMK party having an internal tussle between Stalin and Alagiri, people thought that it was the right time for anyone to enter politics.
Rajinikanth, who has been nurturing his political dreams for over two decades, apparently was the first among the many to have sensed the golden opportunity to foray into politics. In order to test the waters before throwing his hat in the ring, the superstar met his fans after a gap of eight years.
On the first day of the meeting, Rajinikanth made his usual comment that if God is willing he will enter politics, but clearly stated that the actor would not be joining any existing party, which came as an indication that he would not be joining hands with the BJP as well, which has been trying hard for years to bring him into the party's fold.
"Some people have wanted to become MLAs and politicians and have been using me to make money. God willing, if I ever decide to join politics I will do it for the welfare of people and not to make money. As of now, God wants me to be an actor, and I am happy with that," he said.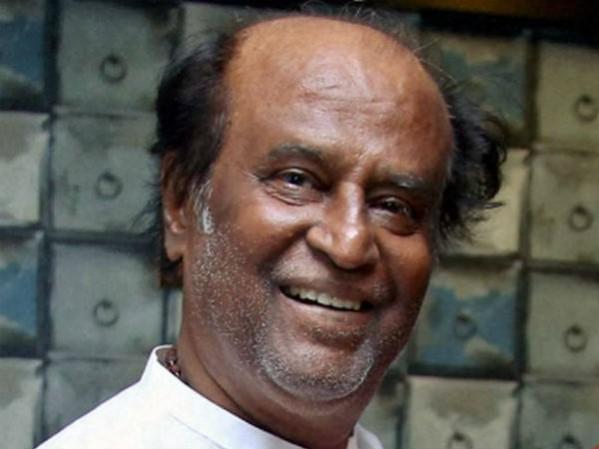 Within a few days, Rajinikanth gave a bigger hint. "We have good leaders like Stalin, Anbumani Ramadoss and Seeman. But what do we do when the system is rotten, democracy has deteriorated. This system needs to be changed and a change has to be brought in the minds of people, then only will the country flourish," he said to the thundering applause at the event.
Ever since Rajinikanth dropped hints, many leaders have targeted him over his Karnataka origin. The actor has shot down the argument by stating that he lived in Karnataka for 23 years while making his life in Tamil Nadu for 43 years. The superstar sent out a message to his detractors by claiming that he was a pure Tamil born in Maharashtra.
"If you throw me out of Tamil Nadu, I will land in the Himalayas, not in any other state. If I can't be with the Tamil people on this earth, I would rather be with the saints in the Himalayas," he said.
In the days and months that followed, there were many hints from the people close to him that Rajinikanth was waiting for a right time to announce his political plans.
"The text is ready. It now awaits a proper context. It's a matter of time," RSS ideologue and Tughlak editor S Gurumurthy, who is said to be one of the advisers of Rajinikanth, had said. With Rajinikanth's refusal to give a speech at the centenary function of DMK's mouthpiece Murasoli, it was clear that the actor was seriously considering entering politics.
Recently, Rajinikanth's elder brother Sathyanarayana Rao Gaekwad claimed that that the actor would announce his political entry in January 2018 when he meets the members of his fans club again.
However, despite many cryptic hints and confession from his close aides, people are keenly waiting to hear it straight from the horse's mouth.
Has the time come for Rajinikanth to finally announce his party? Definitely yes, if Rajinikanth hesitates further to make the big announcement, people would lose faith in his words. Also, hs detractors may try to project him as the man who makes political comments to get mileage for his movies.
With age being a concern, it has become a 'now or never' moment for Rajinikanth to enter politics.