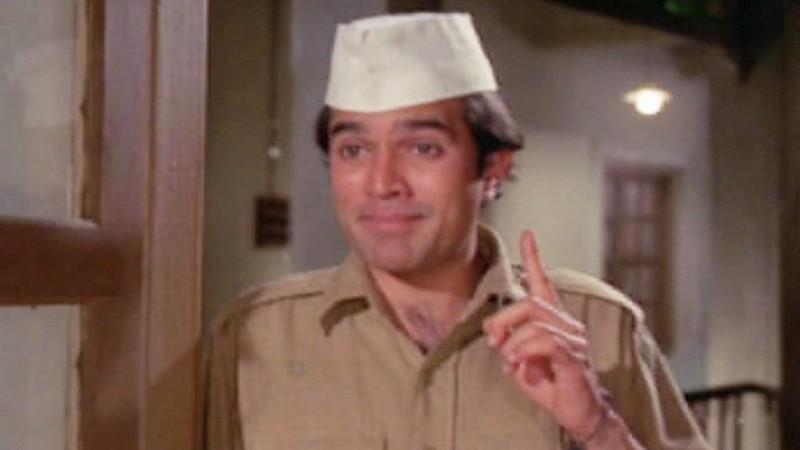 Bollywood Superstar Rajesh Khanna was laid to rest at the Pawan Hans crematorium in Vile Parle on Thursday morning.
Akshay Kumar and Twinkle Khanna's nine-year-old son Aarav lit the funeral fire during the last rites of his grandfather Rajesh Khanna at around 11.30 am at Pawan Hans crematorium in Vile Parle, Mumbai.
"Aarav lit the pyre and Akshay Kumar (Rajesh Khanna's son-in-law) assisted him," the late superstar's close friend Vijay Zaveri told news agency IANS.
Despite the heavy rains, hundreds and thousands of his fans gathered near the crematorium to bid him farewell. Last Thursday, legendary wrestler and actor, Dara Singh was cremated at the same place.
Khanna's family, relatives and Bollywood colleagues including Kabir Bedi, Sajid Khan, Karan Johar, Mukesh Rishi, Amitabh Bachchan and son Abhishek as well as many others were also present at the funeral to pay their final respects.
The actor's body, which was enclosed in a transparent casket, was carried in a mini truck decorated with white flowers. The funeral procession began from his home at 10.30 a.m. and reached the cemetery at around 11:15 a.m.
His estranged wife Dimple Kapadia, younger daughter Rinkie Khanna, son-in-law and actor Akhsay Kumar, and grandson Aarav accompanied the truck throughout the procession.
Kaka, as fondly called by his friends, passed away on Wednesday afternoon at his home Aashirwad in Bandra, Mumbai.