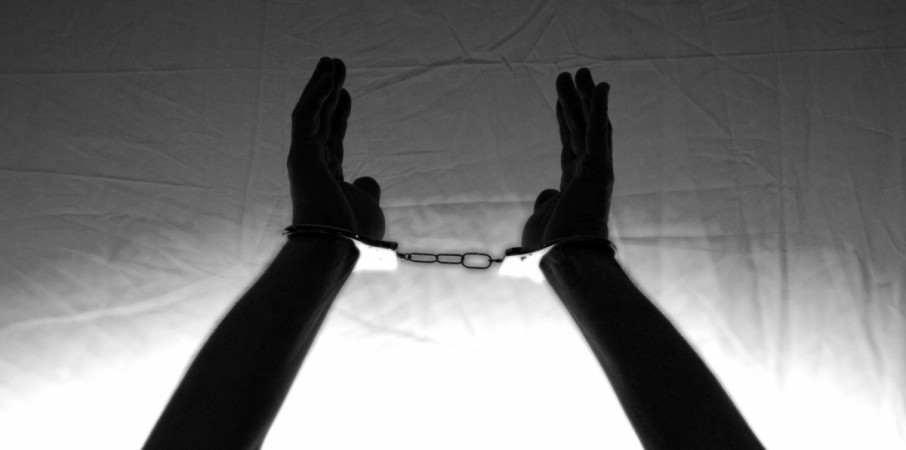 Police arrested five Pakistani nationals, including two women, at the Barmer border near Lakhasar village in Rajasthan on Monday.
According to reports, they were arrested because they entered prohibited zone. More than half-a-dozen border areas of Barmer district have been declared as restricted by the police stations.
Police and other security agencies are questioning the arrested persons as to why they came there and who brought them. Gadura inspector Karan Singh Charan said that the five had entered the area without prior permission to meet one Gordhan Ram Bheel, who is a resident of Raslani village.
Last week, police arrested a Pakistani national camouflaging himself as an Indian from Bahadurgarh area in Haryana's Jhajjar district. Also, three others were arrested in Bengaluru.
There have been several arrests of Pakistani nationals earlier in the state of Rajasthan. The latest one reportedly on May 20, 2017 when a suspected ISI agent from Pakistan was detained in Jaisalmer during a joint operation by the intelligence units of Rajasthan Police and Indian Army. Further, two more Pakistani nationals were detained in another operation for which the officials had said that they would be sent back.