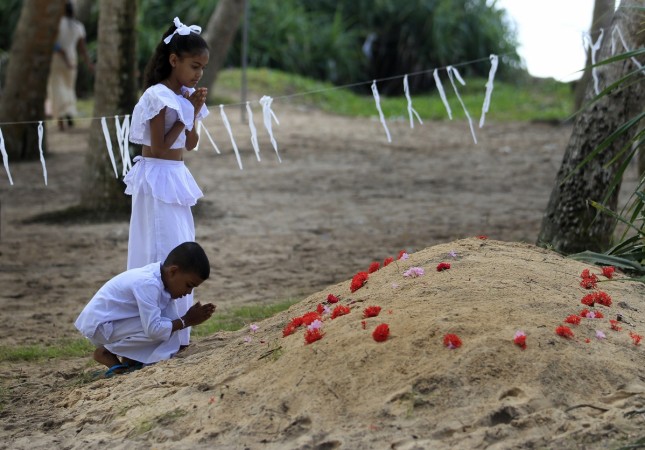 Parents of a minor girl buried their daughter's body in front of their house after she died late on Wednesday night in Rajasthan. They declared that she is a goddess and took "samadhi" after predicting the time of her own death.
The two-and-a-half-year-old girl Khushboo's parents, Vinod and Srimati, told the people of Kumher village that her daughter had predicted the time of her own time of death on Thursday and that she was an incarnation of a deity, Indian Express reported.
Hearing her parents' claims, the locals gathered around her grave in the tent, erected by her parents, to offer prayers on Thursday morning. The rumours that the girl was buried alive started to spread in the region, following which Bharatpur district police arrived at the spot and exhumed her body and sent it for post-mortem.
The post mortem revealed that the girl was unwell for several months and died of diarrhoea. The locals too said that Khushboo was facing health troubles since her birth and had not been eating for the past few days.
The police have suspected that the parents might have taken advantage of their daughter's sudden death to earn some money by claiming she is a goddess.
"Prima facie it appears that the parents might have wanted to earn money by deifying the deceased. It is a backward area and such superstitions are rampant. We have lodged a report under section 174 of CrPC and an inquiry has been initiated into the cause of death and if the parents have illegally earned money at the burial spot," Superintendent of Police Rahul Prakash said.