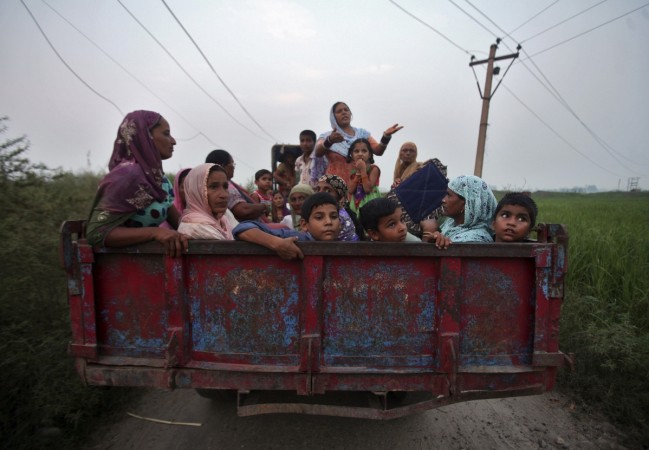 At least six children lost their lives while 25 others got injured after a tractor-trolley turned turtle in the Swai Madhopur district in Rajasthan on Saturday night. The children were aged between three to 15 years.
The accident happened in the Rawanjana Dungar Police Station area. The passengers were travelling from Daulatpura village to Khanpur to attend a mass wedding ceremony. The tractor-trolley turned turtle while taking a sharp turn, the Press Trust of India (PTI) reported.
Investigating Officer Ravindra Singh told PTI that the injured were admitted to a government hospital in Swai Madhopur while the bodies of the deceased victims were handed over to the respective family members after post-mortem examination.
The deceased children have been identified as Priyanka Bairwa (15), Shivani Bairwa (8), Hasina Bairwa (5), Vishakha Bairwa (3), Bhawna Bairwa (8) and Manish Bairwa (12). Priyanka died on the spot while the rest of them succumbed to their injuries while undergoing treatment at the hospital. The news agency said they were all part of an extended family.
6 kids die, 25 others injured in road accident in #Rajasthan.

— Press Trust of India (@PTI_News) May 7, 2017