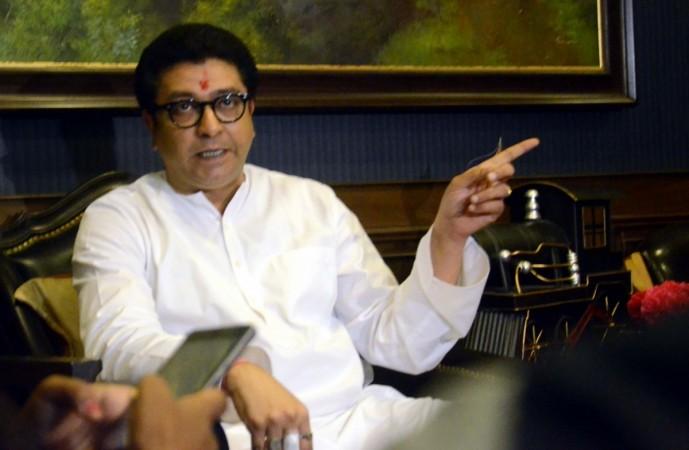 Maharashtra Navnirman Sena (MNS) knows to celebrate the birthday of their president in style. With Raj Thackeray turning 50 on Thursday, two-wheeler owners in the state got a surprise when petrol prices were cut Rs. 4-9 per litre at selected fuel pumps in Maharashtra. Long queues of people were seen at the petrol pumps and people expressed their joy by giving their best wishes to Thackeray.
People were overjoyed with this gift and gave statements to the media that Prime Minister Modi should think about the masses too and do something like what the Navnirman Sena did.
As reported by NDTV, Sagar, a two-wheeler owner said that they have been hit the most by recent fuel price hike. "It's for the first time that I have been able to get a tank full in my vehicle. It's a huge relief Like Thackeray Ji, I hope Modi Ji also reduces the prices and gives relief to youngsters like us as salaries are very less these days," he said.
The petrol price was at Rs. 84.26 in Mumbai on Thursday. The MNS workers have been appointed at petrol pumps. They have been monitoring and keeping records of the customer and will pay the differential amount to the petrol pumps at the end of the day.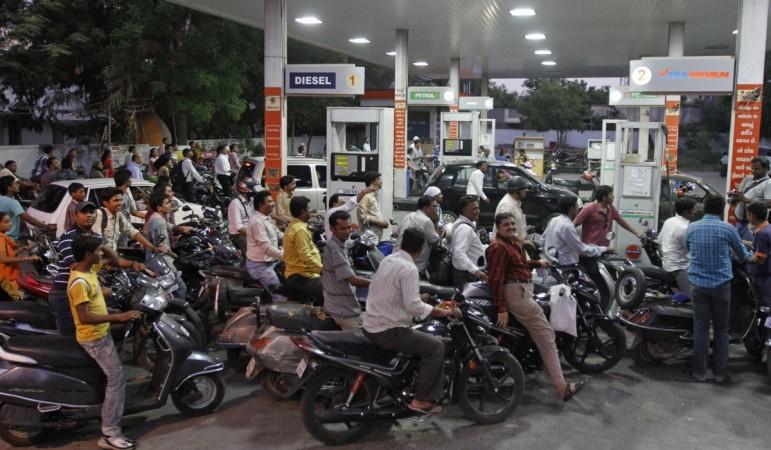 One of the party workers told ANI, " The waiver is being offered since 8 am in the morning and will continue till afternoon. Two-wheeler owners will be paying Rs 4-5 less at the selected petrol stations in Maharashtra. He added, "In Mumbai's Shivaji Assembly Constituency, we are giving a relief of Rs. 9 per litre petrol."
This is not the first time Thackeray has shown resentment towards people over rising fuel prices. Earlier he criticized the Modi government over its failure to reduce fuel prices. He also posted a cartoon showing a common man suffering in the hands of PM Modi and BJP president Amit Shah due to rising fuel prices. In March he called for the opposition to unite for a "Modi –mukt Bharat" by 2019.
Maharastra Chief Minister Devendra Fadanvis earlier said that fuel prices will come down once the Centre builds a consensus to bring petrol and diesel under the Goods and Services Tax (GST).
"A task force is already working on reducing the fuel prices. If it (petrol and diesel) can be brought under GST, rates will come down. Maharastra government has already given consent to it.