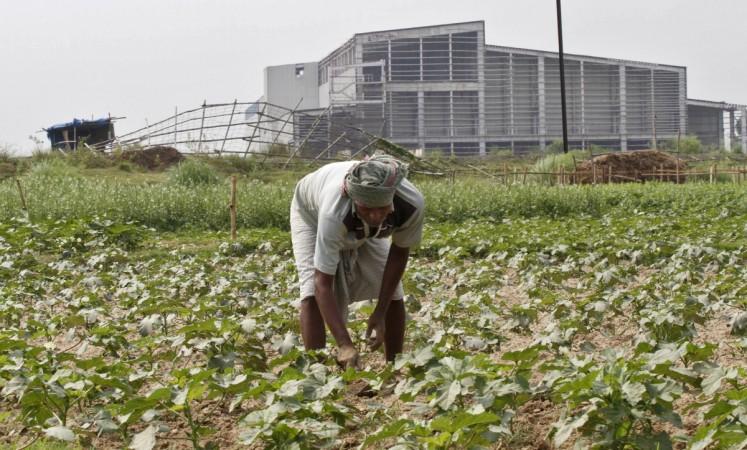 Twelve people in Rajasthan and two in Uttarakhand were killed on Sunday due to heavy rainfall that affected large parts of North India.
While the deaths in Rajasthan were due to rains and hailstorms, the two deaths in Uttarakhand were attributed to rockslide due to heavy rain.
Apart from loss of human lives, the rains in Rajasthan also saw cattle washed away and extensive damage to the Rabi crop, PTI reported.
In Himachal Pradesh, the upper ranges saw a fresh wave of snow, while rains lashed mid and lower level areas. The melting snow in areas that are above 2,500 feet poses the threat of avalanche in the coming days.
The snowfall has led to a cold wave in the high-altitude tribal areas, with minimum temperatures ranging between minus 12 and minus 18 degrees.
Keylong and Kalpa in Lahaul and Spiti and Kinnaur districts recorded a low of minus 5.9 degree and minus 2 degree, followed by Chamba 1.0 degree. Dalhousie, Manali and Shimla recorded 2.6 degree, 4.4 degree and 5.3 degree respectively, the report added.
The rains also led to a sharp fall in temperatures on Sunday in Delhi, which recorded 19.6 degree Celsius, nine degrees below normal.