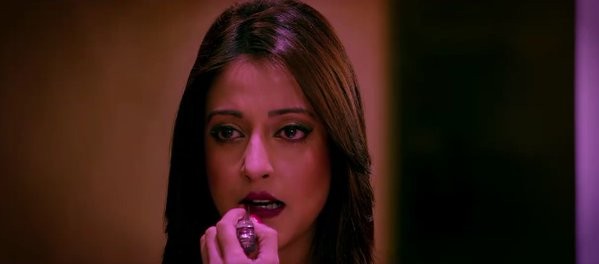 After staying away from the silver screen for a while now, Raima Sen will next be seen in upcoming movie "Bollywood Diaries", where she plays the role of a prostitute. Raima will play the character of Imli, who dreams about being a part of Bollywood someday.
"Bollywood Diaries" also features Salim Diwan and Ashish Vidyarthi among others. The movie is reportedly based on the lives of three unrelated people -- a man working in a call centre, a middle-aged government worker and a prostitute. The three dream about making a career in Bollywood and the film shows their struggles in the journey.
Director KD Satyam is very happy about Raima being a part of the film as he feels the Bengali actress perfectly fits the role.
"Since 'Bollywood Diaries' has a segment with a Bengali set up, I wanted an actress from this part of the country. I thought that Raima was just the perfect for the part. She has that kind of intensity and aura which is so much required for the part of Imli that she plays in the film. Honestly though, to begin with, I was struggling to get a Bengali actress on board. Then I saw Raima in this film, 'The Japanese Wife'. I thought that she is superb in there," Bollywood Hungama quoted Satytam as saying.
Raima too liked the script very much and instantly agreed to play the character. "When I narrated the film to her, she came on board instantly. She could relate to the madness that Imli carried with her for Bollywood. Moreover, the Bengal factor worked too. She understands those emotions and started feeling really close to the character. Once we spent a couple of days on the character graph, she prepared for the part really well," the director added.
Meanwhile, check the music video of "Mann Ka Mirga" below: