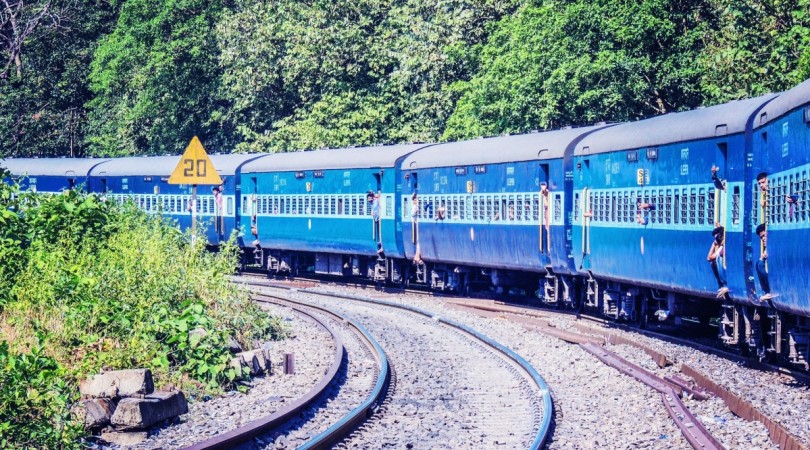 Indian Railways, within a day of announcing that it was introducing surge-pricing in three premium trains -- Rajdhani, Shatabdi and Duronto -- has said the move is only on an experimental basis, and may not be permanent. The change in fares came into effect on Friday, Sept. 9.
The decision is expected to increase the fares of the trains on 81 routes. It may be noted that the price of the berths in these trains will increase by 10 percent of the existing fare with every 10 percent of the tickets sold. However, there will be an upper limit.
The statement seems to reflect the government's concerns over people's adverse reactions to the decision, given that a huge bulk of the populace uses this mode of transport to cover larger distances.
"We have introduced the dynamic fare system on an experimental basis. We will review it after some time and see what necessary measures can be taken further," Railway Board Chairman AK Mittal was quoted as saying by PTI. However, he did not give a time frame of till when this experiment would last.
The move to introduce flexi-pricing, it seems, was planned with an eye on recuperating losses that Railways is incurring at the present. Railway Board Member (Traffic) Mohd Jamshed said as much, explaining: "At present, we are facing the loss of Rs. 33,000 crore in the passenger segment as we charge 36 paisa for 1 km of travel."
He also said: "We are spending Rs. 1,800 crore in passenger amenities by improving platform area, installing lifts, water vending machines and many more such facilities." These are all part of Prime Minister Narendra Modi's vision for better services from the Railways. Railway Minister Suresh Prabhu makes it a point to retweet words of praise addressed to him every day.