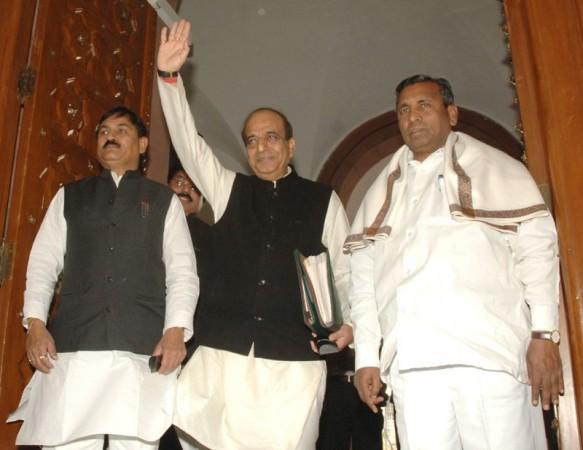 The Trinamool Congress (TMC) came out strongly against the price hike of Indian Railways fares by the Union Railways Minister Dinesh Trivedi, Wednesday.
According to media sources, TMC chief Mamata Banerjee is upset with the increase in fares and wants it taken back.
The TMC chief asked the Railways Minister to either resign or rollback the increased prices.
Derek O'Brien was the first to go public with the party's anger.
"Railway Budget...what was all that about increasing fares across the board? Upper class...maybe ok...but all? Sorry,cannot agree....," TMC MP Derek O'Brien tweeted immediately after the budget.
Stating that party's ''policies and principals'' don't allow it to burden the common people, TMC's senior leader Sudip Bandopadhyay said: ''People must be protected at all costs."
Demanding to withdraw the price hike, Bandopadhyay said, "Dinesh Trivedi never consulted us on the budget."
However, Trivedi said in a press conference after the budget session that "I have done my duty... now I leave it to God."
"I have not been asked to rollback the fare price.....people can afford the price hike....." said the Minister.
He also told the media that the "party (TMC) is not aware of the price hike."