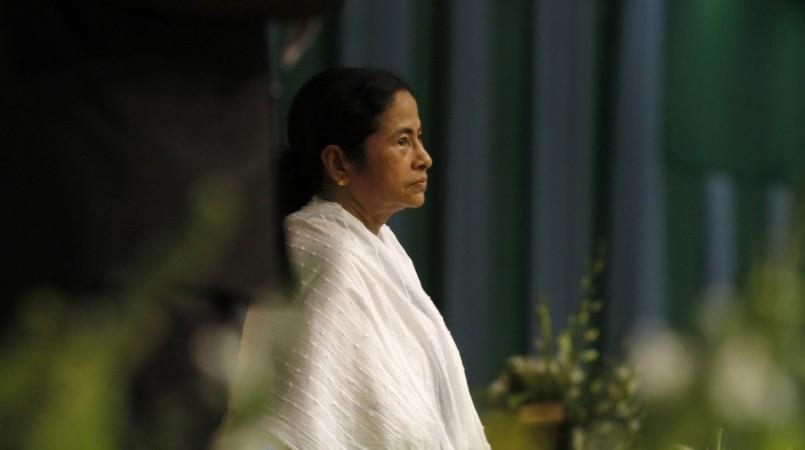 Railway Minister Dinesh Trivedi may pay a huge price for daring to hike passenger fare in the Railway Budget he presented on Wednesday, as the Trinamool Congress chief and West Bengal Chief Minister Mamata Banerjee has asked Prime Minister Manmohan Singh to sack him from the ministry.
The Railway Minister received lots of flak from his own party members for hiking passenger fares across all classes ranging from two paisa to 30 paisa per km, which is the first hike in 10 years. And now, the Trinamool Congress supremo has ordered the PM to sack him.
Mamata Banerjee has confirmed that she has written to the Prime Minister to replace Trivedi with Rajya Sabha MP and Minister of State for Shipping, Mukul Roy.
Soon after the Railway Budget was presented, a disappointed Mamata Banerjee said that the fare hike should be reversed immediately. However, Trivedi justified his decision to mop up additional revenue of Rs 4,000 crore to spend on railway safety.