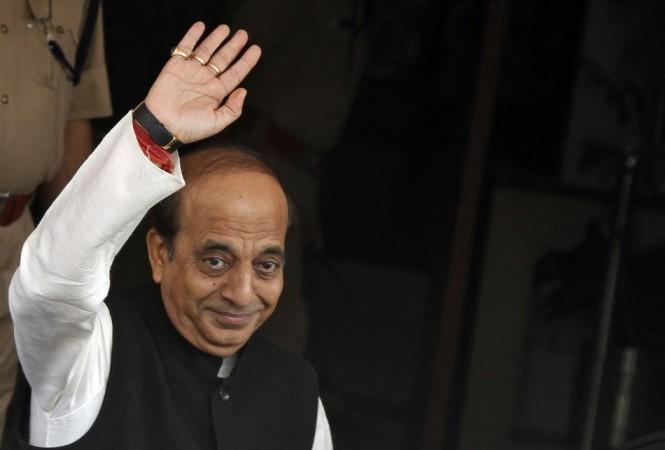 The Trinamool Congress party wants its party member and Railway Minister Dinesh Trivedi to step down following his decision to hike train fares, but he is not resigning lamely. He wants a written request from the party chief to quit.
Trinamool Congress MP Kalyan Banerjee has reportedly spoken to Dinesh Trivedi asking him to step down but the Railway Minister refused. He hit back saying that he would resign only if he is given a written order from the TMC party chief and Chief Minister of West Bengal Mamata Banerjee.
Trivedi received lots of flak from his party colleagues for presenting a bold Railway Budget on Wednesday, wherein he hiked passenger fares across all classes ranging from two paise to 30 paise per km, the first hike in a decade.
Angry over Trivedi's move, Mamata had earlier faxed the Prime Minister to sack the Railway Minister and replace him with Rajya Sabha MP and Minister of State for Shipping Mukul Roy.
Sources say that Trivedi is likely to be sacked next week.