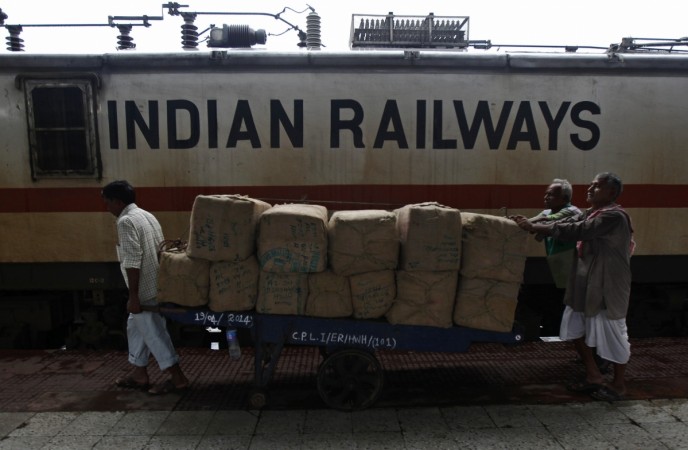 Get the latest updates from Rail Budget 2016 here.
Indian Railways launched a micro-site ahead of presentation of the Railway Budget Thursday to let citizens watch it live. The Railways announced the launch of the website Tuesday, calling it a "one-stop shop for all Railway budget related information."
Railway Minister Suresh Prabhu will present the Railway Budget 2016 in Parliament Thursday, and is expected to announce an increased outlay of about Rs 1.25 lakh crore.
It is not clear if passenger fares will be hiked, with contradictory reports emerging in recent days. On Wednesday, the Associated Chambers of Commerce and Industry of India (Assocham) reportedly urged the railway minister to increase passenger fares to cut down on passenger losses. Railways' earnings have seen a decline of 3.77 percent from April to January this fiscal.
However, keeping in mind the upcoming Assembly elections in several key states where the Bharatiya Janata Party (BJP) is looking to make foray into, the BJP-led government is likely to refrain from any passenger fare hike, according to the Press Trust of India.
You can watch the Rail Budget presentation Feb. 25 live in the DD News video feed below. International Business Times India will also run a live blog on the Railway Budget Thursday.