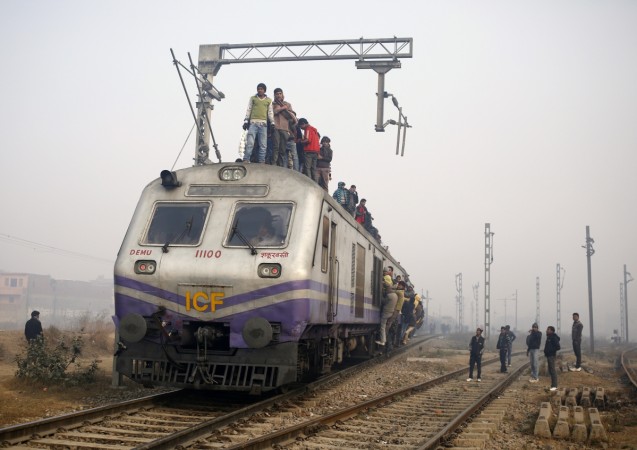 Rail Minister Suresh Prabhu is all set to present his maiden railway budget in the Lok Sabha Thursday amid expectations that his proposals will re-energise one of the largest railroad networks in the world, while seeking to improve passenger amenities and safety.
Even as the minister has ruled out any lowering of passenger fares, a clear direction is awaited on how he proposes to capitalise on the decision six months ago of allowing 100 percent foreign equity in some big-ticket projects of the railways, and greater public-private partnerships.
Prabhu, handpicked to oversee the only ministry other than finance to present a separate budget, is also expected to chart the path for some of Prime Minister Narendra Modi's pet projects, such as bullet trains, dedicated freight corridors and larger participation of private sector, reports IANS.
Here's where all one can watch the Rail Budget live:
Ministry of Information & Broadcasting