The maiden full Rail Budget of the NDA government, presented by railway minister Suresh Prabhu on Thursday, was a pointer to the how the sector would shape up in the next few years.
Appearing to hit the right notes, Prabhu announced in his speech delivered on the floor of the Lok Sabha that the under-invested Indian Railways would see investments reach almost ₹8.5 lakh crore, which would be used for modernising existing routes and improving railway speed.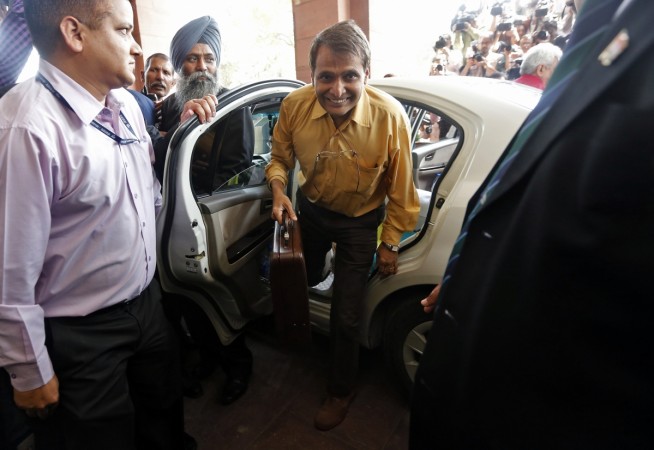 The minister noted that the proportion of the rail revenue allocated to pay for investment would increase to 11.5% from the current 8.2%.
Even as he articulated the need for better passenger facilities, Prabhu held back from introducing newer train routes or increasing passenger fares. He noted that the north-eastern states would be connected with the rest of the nation soon.