Delivering the Railway Budget 2015-16, Railway Minister Suresh Prabhu articulated his action plan comprising four major goals and five drivers to bring about an overall improvement in the Railways.
The Minister did not increase passenger fares, cross-subsidised by higher freight rates, which will result in an increase in transport rates for certain commodities.
The four goals
Improving customer experience
Making rail travel safer
Capacity expansion and infrastructure modernisation
Focus on financial sustainability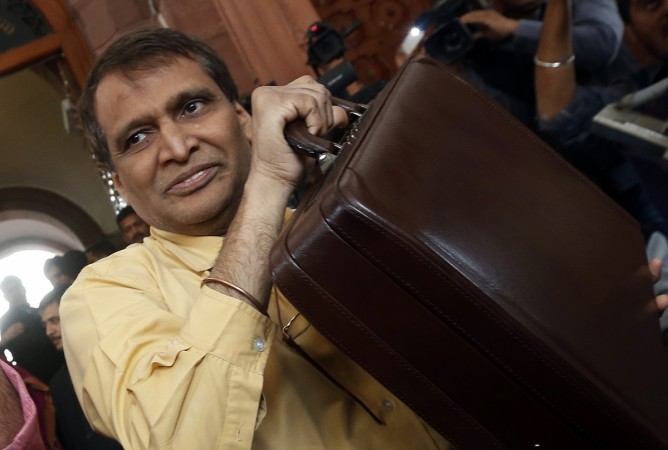 The Railways would see its capacity increase to carry three crore passengers a day, up from the current 2.10 crore. Currently, about two-and-a-half crore passengers use the transport service.
The railway network will be expanded to 1.38 lakh km from the existing 1.14 lakh km.
The five drivers
A railway transformation plan spread over five years
Focus on financing projects and last-mile connectivity to ensure movement of goods and delivery of services by partnering with states, public sector companies and the private sector (including multilateral agencies)
Exploring necessary financing avenues for the 8.5 lakh crore investment lined up to fund railway infrastructure over the next five years
Improving the management practices by adopting best practices
Setting benchmarks for governance and transparency