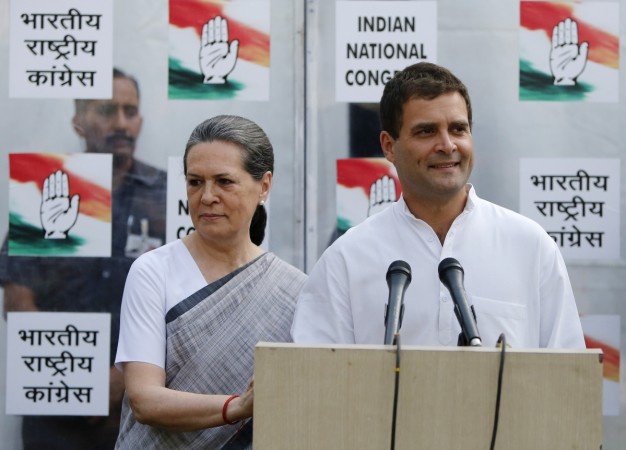 Congress vice president Rahul Gandhi is on the verge of taking over as the chief of the Grand Old Party. The move is set to come about in April when the party members will meet to discuss their string of recent election defeats, said reports on Wednesday.
Congress party sources who chose to remain anonymous said that Rahul Gandhi had gone on leave for two weeks because he wanted to contemplate things before being appointed leader. Reports further said that Rahul will take over from his mother Sonia Gandhi, who completed 15 years as party president on Wednesday, at the April session of the All India Congress Committee, reports DAWN.
The Congress vice president is said to have held talks with a number of leaders, who supported his taking over as Congress chief.
Reacting to the latest turn of events NDTV said, "While Rahul Gandhi's crowning has been anticipated for some time, the news has crystallised at a time the party is confronting criticism over his sabbatical during the budget session."
Clarifying that Rahul Gandhi was not "quitting politics", Congress leaders said that Rahul needed time to come to terms with the move.
Rahul was appointed the party's vice-president in 2013, but he has had a disappointing run, leading the party to a series of disastrous defeats including its worst drubbing in the 2014 general elections.