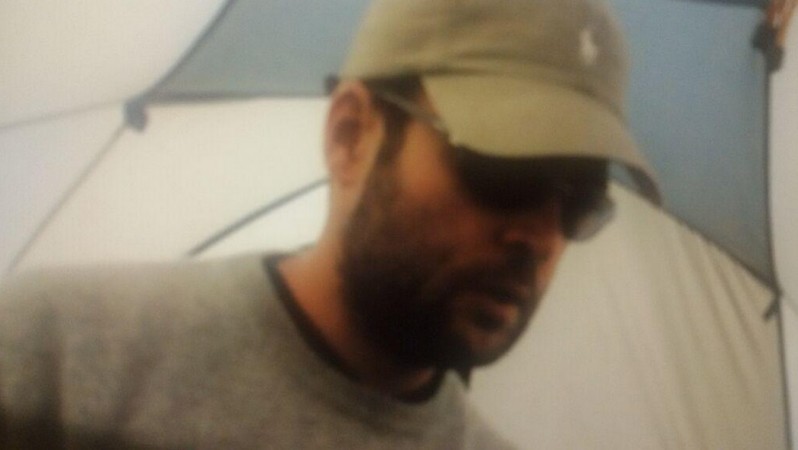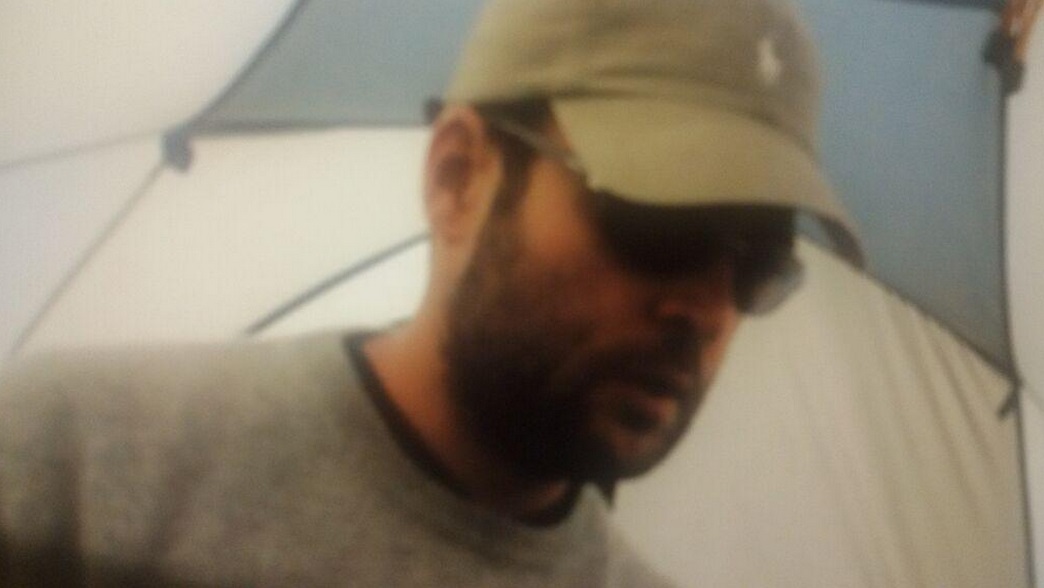 3photos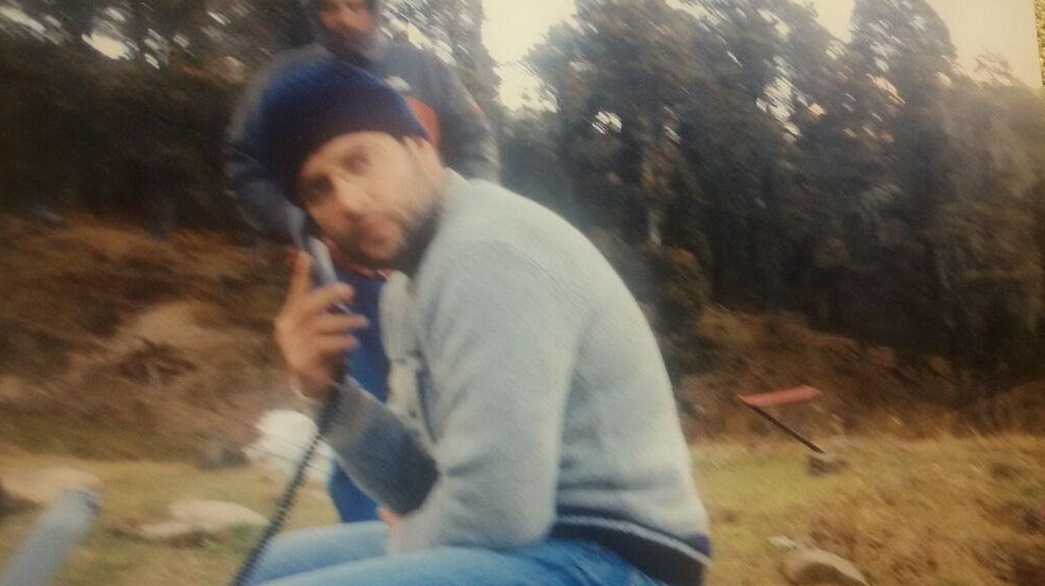 Rahul Gandhi once again became the subject of ridicule when a Congress worker posted his photographs on Twitter even as the speculations are rife that the party president is holidaying in Bangkok.
In a post on Twitter, Congress leader Jagdish Sharma tweeted a couple of photographs of Gandhi camping on a hill in Uttarakhand. In one of the tweets, Sharma shunned the speculations that Gandhi is in Bangkok.
Rahul gandhi ji utrakhnd ke phado me h or hmesa jate h bankak nhi

— jagdishkumarsharma (@jagdishkumarsh4) February 24, 2015
"I posted pictures of Rahulji to debunk the wrong reports that were doing the rounds about him being in Bangkok," The Times of India quoted Sharma as saying.
However, the Congress vice president's office has rubbished Sharma's claims saying the photographs that are going viral on Twitter are from his 2008 Uttarakhand trip, according to news.
The 44-year-old had on Tuesday announced that he is going on a sabbatical for a few weeks to reflect upon the recent events that led to the downfall of the Congress party and to contemplate the future of the Grand Old Party that had a series of electoral defeats for the past one year.
The Congress scion's absence from the Budget session invited huge criticism from the Opposition parties and was also ridiculed by the public. And now, he has once again managed to become the subject for mockery when Sharma posted his pictures from Uttarakhand.
"Rahul has gone to Uttarakhand because he just read somewhere that the region was hit by a flash flood 1.5 years back," one of the Twitterati, Sunil Agrawal, posted.
Sonia:Lukka Chuppi bahut hui, saamne aa ja na! RaGa:No! Budget Sessions are boring! I fall asleep and people make fun of me! #WhereIsRahul

— mos-Cutie! (@mrMortein) February 25, 2015
Rahul Gandhi was searching for Akhand Uttar for him and his team for a long time. Finally, he is spotted in Uttarakhand

— Overrated Sala (@bhak_sala) February 25, 2015