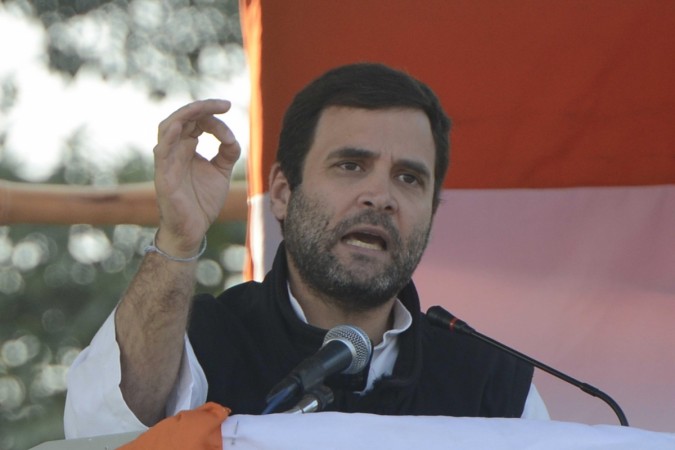 Congress vice-president Rahul Gandhi on Wednesday finally broke his silence about the allegations levelled against him by former Union Minister Jayanthi Natarajan.
While addressing a rally in Delhi's Janakpuri area, Rahul Gandhi said, "I told Jayanthi Natarajan that we should look into the welfare of the poor, adivasis and environment. I have always fought for the underprivileged and I will continue to do so fearlessly."
The Congress vice-president claims that Natarajan was party to a conspiracy aimed at targeting the party. He also blamed Prime Minister Narendra Modi and his government for it, reports DNA.
Accusing the Congress of its dictatorial policies, Natarajan revolted against the party and resigned from it on 30 January.
She claimed of being made a scapegoat for the delays in giving environmental clearance to projects after having been instructed by Rahul Gandhi to do so.
Natarajan said that she was the one who was "vilified, humiliated and sidelined" after the Congress leadership had sent "specific inputs" on certain industrial projects being evaluated by the environment ministry.