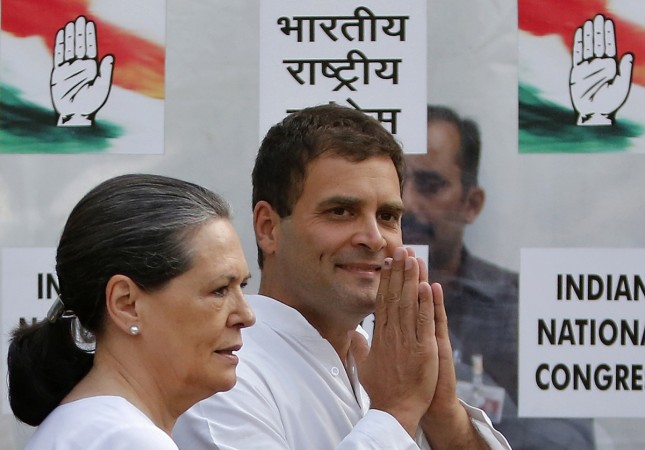 Following Prime Minister Narendra Modi's blitzkrieg campaign in Maharashtra ahead of assembly polls on 15 October, Congress vice-president Rahul Gandhi began a seemingly last-minute campaign in the state on Wednesday.
Gandhi began his campaign from Raigad district in Maharashtra, coming to the aid of erstwhile Chief Minister Prithviraj Chavan, who was so far seen as being stranded by the party leadership in the face of Modi's star campaigning for the Bharatiya Janata Party.
Gandhi evoked the Congress party's role in the state during the time of drought in his rally on Wednesday.
"Who came here when there was drought. Our party came and worked on the biggest drought relief operation. We cancelled your loans, because we knew you were in difficulty," Gandhi said in his address to the residents of Raigad.
Gandhi is set to campaign at four different rallies in the state, which many feel is far out-numbered by Modi's rallies over the last three days.