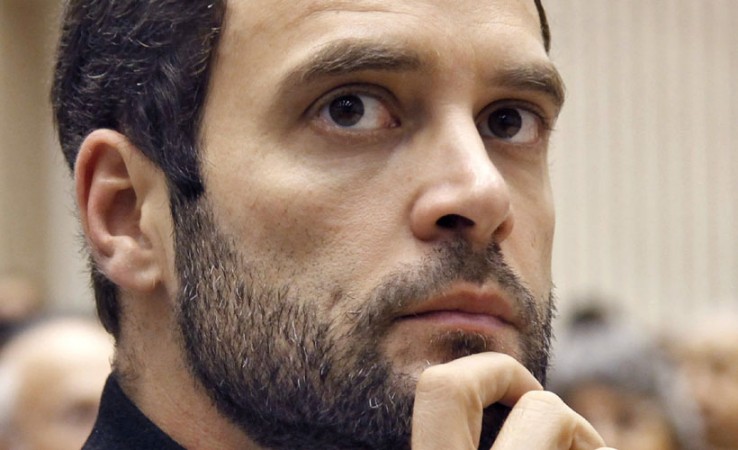 Disclaimer: If you have come here thinking there's a certain similarity between Congress vice-president Rahul Gandhi and Russian President Vladimir Putin with regards to anything politics, we're afraid the article goes nowhere that direction. Instead, we focus only on martial arts!
Putin, as we all are aware of, is possibly the only world leader in the history of politics, with the highest level of martial arts acumen. The Russian president has an 8th dan black belt in Judo.
Earning a black belt in the ground grappling martial art needs tremendous discipline, dedication and hard work. Putin being an 8th dan, is absolutely surreal!
Rahul Gandhi, meanwhile, holds a black belt in Aikido. On the insistence of India's star boxer Vijender Singh, photos of the Congress party vice-president practising the martial art with his sensei, surfaced this week on the internet.
"I am a black belt in Aikido - have you heard of it? But I don't talk about it publicly," Gandhi had said at an event recently. "I do one hour of sports every day, though I admit I haven't been doing much in the past three-four months."
Aikido, like judo, is also a ground grappling fighting system. Both the martial arts styles have originated from Japan. While Judo is an Olympic sport now, Aikido is mainly confined to the dojo. Both, meanwhile, are equally good self-defence systems, that do not teach the use of punches, kicks or brash street fighting striking techniques.