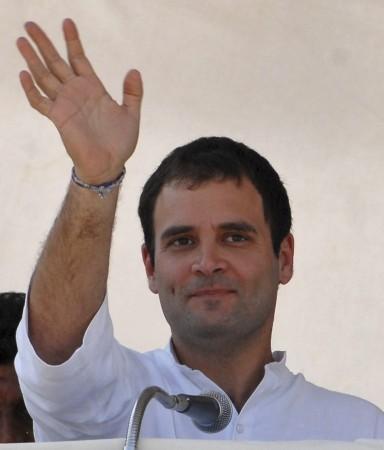 Bilawal Bhutto Zardari, son of Pakistani President Asif Ali Zardari, on Sunday invited youth Congress leader Rahul Gandhi to Pakistan, and the latter reportedly accepted the invitation.
Making his first ever trip to India, Bilawal tweeted, "AOA India Peace be with you. I have just landed in Delhi. 1st ever visit."
Bilawal, who shared the table with Rahul Gandhi at an official banquet, posted: "Prez n I enjoyed Lunch with #Rahul Gandhi and #PMSingh. lovely meal. much to learn from each other."
Rahul and Bilawal shared a reciprocal behaviour towards each other on the sidelines of the meeting between Prime Minister Manmohan Singh and Zardari.
Hope has dawned that the GenNext politicians will bring about peace between the two rival nations.
Congress party president Sonia Gandhi, Rahul Gandhi, Union Home Minister P Chidambaram and BJP senior leader LK Advani, Leader of Opposition in Lok Sabha Sushma Swaraj were among those who have been invited to the banquet. However, Sonia gave a miss to the lunch and sent a letter of regret.