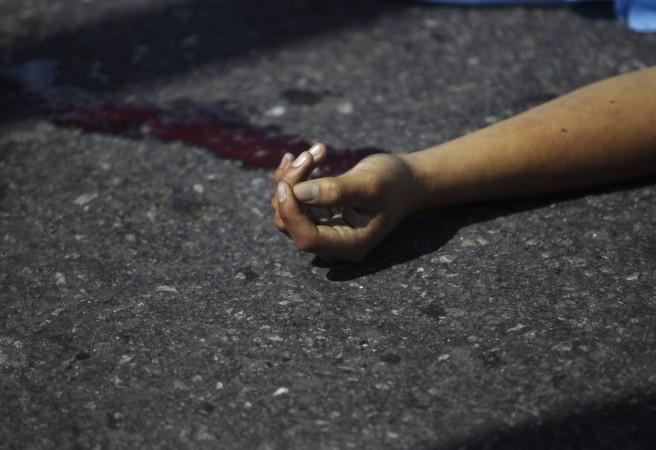 A ragpicker was severely injured in an explosion at Kolkata's Dum Dum Cantonment railway line. The Kolkata police and railway police have recovered 10 more crude bombs from the spot.
According to reports, a tin can exploded in the ragpicker's right hand. The incident occurred when he was trying to open the can lying on the railway tracks between Dum Dum and Dum Dum Cantonment railway stations.
The ragpicker is currently being treated at a nearby hospital. The area has been cordoned off and investigations are on.
This is a developing story.