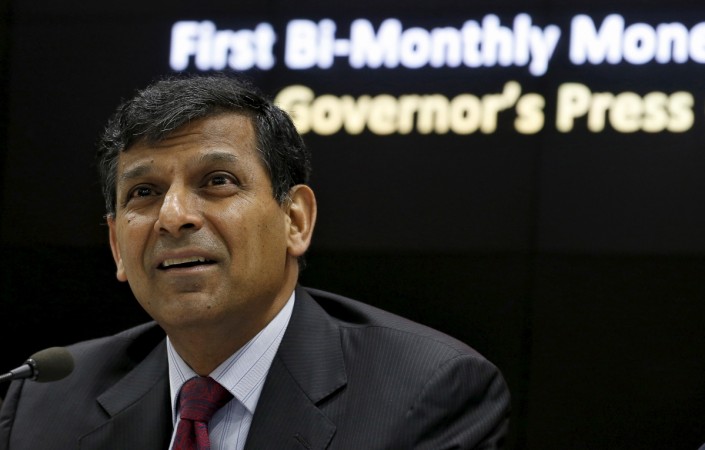 Reserve Bank of India (RBI) governor Raghuram Rajan issued a statement on Friday saying India is well positioned to handle any adverse fallout of Britain leaving the European Union (EU) in the referendum held on Thursday.
With strong fundamentals, India can weather the Brexit storm even as the central bank is keeping a watch on the developments, he said in the statement. "The Indian economy has good fundamentals, low short term external debt, and sizeable foreign reserves. These should stand the country in good stead in the days to come.
"Reserve Bank is continuously maintaining a close vigil on the market developments, both domestically and internationally, and will take all necessary steps, including liquidity support (both dollar and INR), to ensure orderly conditions in financial markets," he said in the statement.
Finance Minister Arun Jaitley also issued a statement on Friday after it was confirmed that Britain will exit the 28-member EU, saying India's financial credentials are strong and investors can see it as a safe haven for putting their money.
"As investors look around the world for safe havens in these turbulent times, India stands out both in terms of stability and of growth. India, as you are all well aware, is amongst the fastest growing major economies in the world today," he said in the statement.
Jaitley's full statement can be read here.