Marco Asensio has established himself as one of the most promising and talented youngsters in world football since moving to Real Madrid. The Spaniard was signed by the La Liga champions in 2014, but went on loan to Mallorca and Espanyol before he could get a chance to prove himself in a Real Madrid shirt.
The 21-year-old finally got a chance to prove himself at Real Madrid this year and he did not disappoint at all. He made a total of 37 appearances for Real this season and scored nine goals and four assists and after winning the La Liga he could be on course to win the Champions League in his first full season.
Also read: Real Madrid's signing of Vinicius Junior for €46 million proves how crazy the transfer market is today
He progressed through the youth ranks at Mallorca before being snapped up by Real Madrid and if it was not for tennis star Rafael Nadal, he might have never made the move.
Last month, Nadal, who owns 10 percent of Mallorca, revealed that he told Real Madrid president Florentino Perez that he should sign Asensio after seeing him as a youngster at Mallorca, a claim the player has now backed.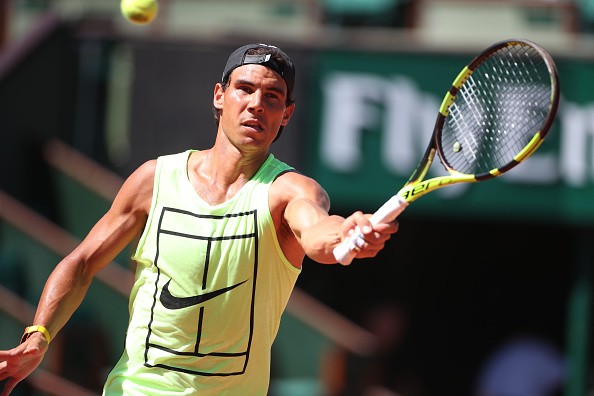 "That anecdote is true. Rafa Nadal called Florentino and told him that they could not let me escape. In the winter, my agent called me to say Real Madrid were interested. Then Florentino called before a game to tell me I was going to be a Real Madrid player," AS quoted Asensio as saying.
"Everything happened in one day: we travelled to Madrid, signed the contract, visited the Bernabeu and we returned to Mallorca to finish the season. It was all fast and intense, but the satisfaction was huge."
While Asensio himself was not sure what his future was going to look like, the young Spaniard, who also has two senior caps for the Spanish national team, revealed that his mother doubted his abilities and predicted that he would become a Real Madrid player one day.
"One day we went on a trip with the family and we were taking a walk in the port and there was Florentino Perez's boat. My mother recognised him and called him over to take a picture of us and told him that I was going to be Real Madrid player," Asensio said.
"One of life's coincidences, but it has been so and he also remembers that anecdote so beautifully."
Check out some of Marco Asensio's best skills and goals for Real Madrid so far.