Radhika Apte, who was recently in news over alleged nude photo leaks, is now officially shedding her clothes for a Hollywood movie.
The Deccan Chronicle reports that Radhika Apte has done a nude scene in her forthcoming Hollywood movie. The actress herself has admitted it and has said that she does not have any issues with such scenes as long as it is portrayed well.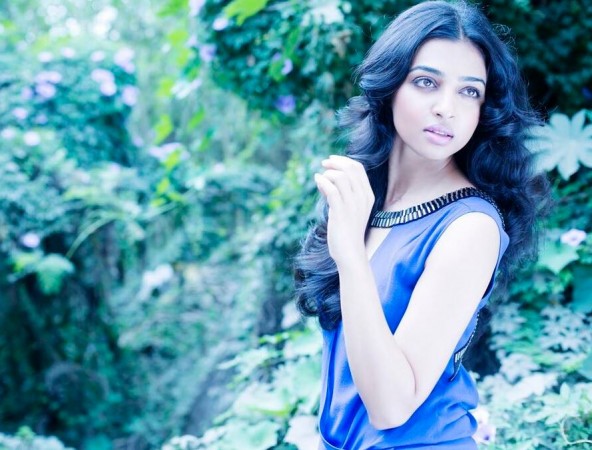 "Yes. I have no inhibitions. Actually, it's the media that blows such things out of proportion. I cannot disclose the name of the film but I had not hassles doing those scenes as it was within the context and premise of the script. I think even if this film releases in India, it will release without these nude scenes," the daily quoted her as saying.
Apte also spoke about free sex and liberal mindset. "It is taboo here but there is nothing wrong in discussing or having sex. We need to be liberal. If one chooses to be committed or not committed, it has to be an individual's choice, as long as we do not cheat on each other."
Talking about her relationship with Benedict Taylor, Apte said that she met him while she travelled abroad. They had a live-in relationship before tying the knot in 2012.
Apart from this movie, the actress has a couple of projects in her hands. "Hunterrr", "X", "The Bright Day", "Kaun Kitne Paani Mein" and "The Field" in Bollywood, "Ula" in Tamil and "Lion" in Telugu.