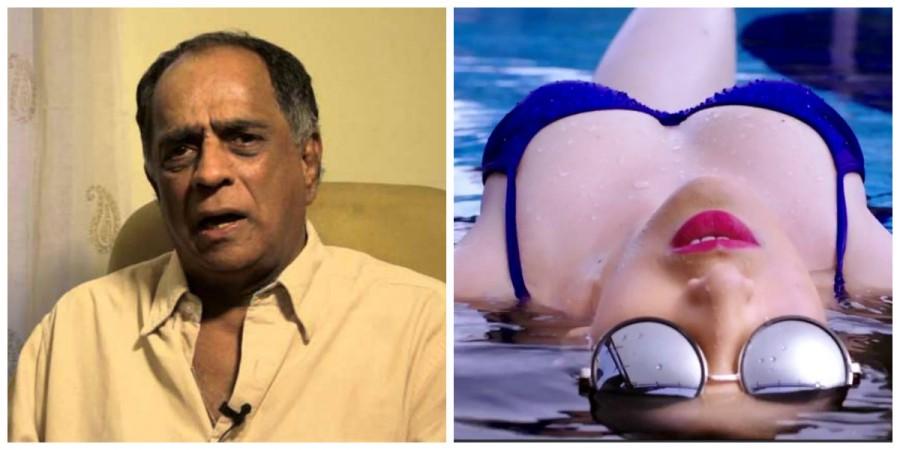 Raai Laxmi will be seen playing an extremely bold avatar in the upcoming movie Julie 2. The makers of the film have claimed that Julie 2 is based on the life of a real-life actress but refused to reveal her name.
Pahlaj Nihalani, who is one of the producers of Julie 2, said that the movie is based on the life of a popular actress of the 90s and 2000s. However, he refused to reveal the name, fearing legal troubles.
"It's definitely based on the actress. In fact, one of the main actors who is a part of our cast was also involved with that actress. We are not naming her as we don't want our film to be stopped. But once the film opens next Friday, it will be obvious to all which real life actress Raai Laxmi is playing," Nihalani told Mid-Day.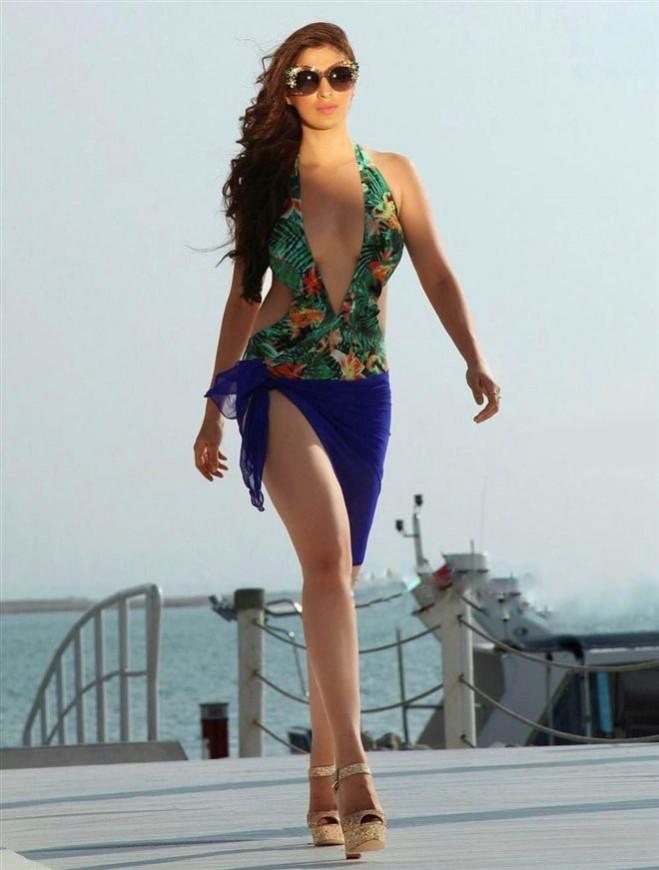 "It's possible that the actress may recognise herself and come forward. However, we have made sure she is not mentioned anywhere in any of the press meets," he added.
Raai also confirmed the same saying, "I am not denying the similarities between my character and the actress. These similarities are there. I don't know if they are deliberate or just a coincidence".
Although the name of the actress is not revealed, the report gave some hints about her. The actress reportedly had made her debut in Bollywood by featuring in a Khan- starrer. However, she reportedly rose to fame with her films down south.
She was in news for her affair with a Tamil-Telugu superstar, which eventually caused her ouster from the south industry. Later, she had become popular in Bhojpuri films, the report added. All the controversial episodes in her life have apparently been included in the movie.