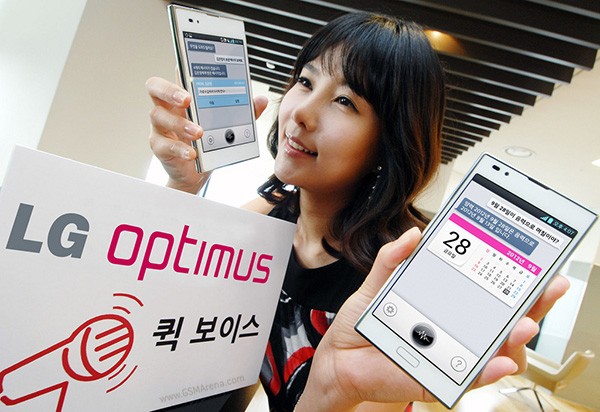 Smartphone makers seem to have been fascinated by the voice assistant feature introduced by Apple in the form of Siri in iPhone 4S.
Inspired by Apple, Samsung used S-Voice in its recently launched Galaxy S3. And now it is LG's turn to introduce its version of the voice assistant feature, called Quick Voice.
LG will add the new feature to the Optimus range of smartphones starting June through July.
Quick Voice works like Siri and S-Voice. Instructions can be given to the phone by just talking to it. It will check the time or the weather, search the web, make phone calls, search YouTube, make quick notes and create calendar events.