It has been well over a year since Prince Harry and Meghan Markle's relationship began. With rumours sparking off that Meghan Markle has been approved by the Queen, a poll recently revealed that Brits do not like the Suits actress.
According to a poll conducted by Opinium Research, Express UK reports, Markle was approved by a mere 19 percent of the royal followers making her the least popular royal figure. About 2,500 UK adults took part in the online poll.
Also Read: Prince Harry, Meghan Markle secretly engaged?
Now what's shocking is that while Markle ranks one of the least liked royals, Harry tops the poll to become the most popular royal at present. He holds almost three-quarters of the British public's approval.
While the 19 percent is disappointing, it is a marginal growth in Markle's approval. Express UK reports that the actress had only 16 percent approval in a poll that took place in the summer this year. And it is also to be noted that Markle's association to the royal family has not been long enough for Brits to know her well.
"Markle may have low approval ratings compared to other royal spouses, such as the Duchess of Cambridge, but it is worth bearing in mind that she has only recently begun to attend official engagements as Prince Harry's partner," James Endersby, managing director of Opinium Research told Express UK.
"Her relatively recent public appearances may account for the small uptick in her popularity over the last few months. We are likely to see Meghan featured more prominently over the coming months and this may correlate with a more positive public image," he added.
Markle is placed below Camilla, the Duchess of Cornwall, who has a 20 percent approval rating. Sophie, Countess of Wessex ranks third least preferred royal with a 22 percent approval. However, she is not the least liked. Princess Eugenie, on 12 percent, Sarah, Duchess of York on 11 percent, and Princess Beatrice on 13 percent, rank below her.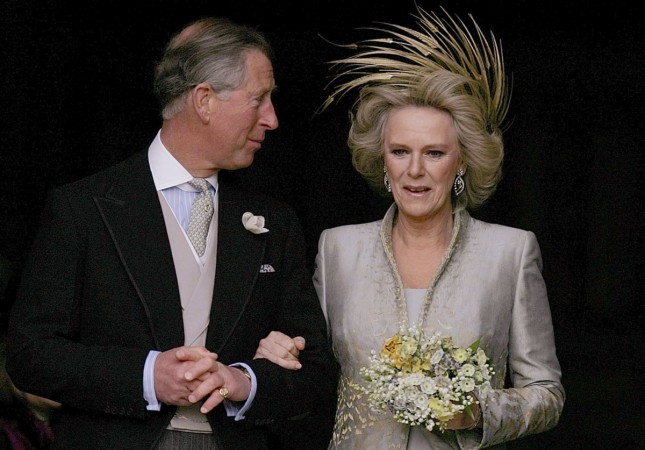 Hopefully, her approval rating and liking would increase once she moves to London. Making more public appearances that will help people understand who she is would help her image. There have been rumours that the actress, who will be done with her USA hit show's schedule in November, could move to the UK before Christmas.
Speculations are high that the royal family could announce their engagement in time for Christmas. However, a US tabloid claims that the couple could move in together and could take a year or more before they exchange vows.