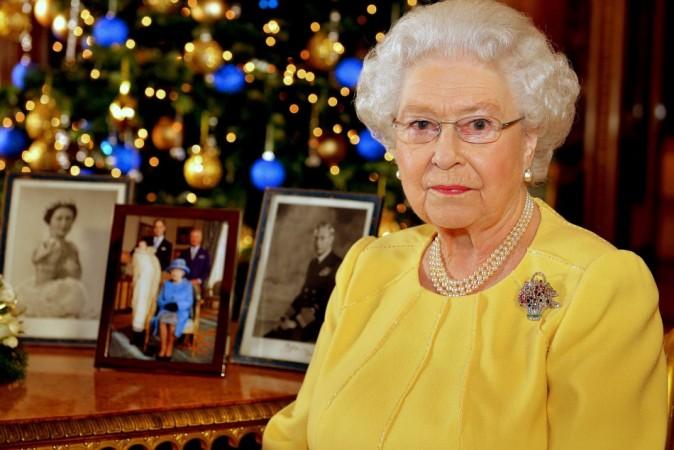 The royal palaces are crumbling and Queen Elizabeth II is down to her last million, prompting British lawmakers to urge the queen to adopt austerity measures and to increase income.
But the Palace on Monday placed an advertisement seeking a new housekeeping assistant who will be paid $23,800 per year for duties that include running baths at the Buckingham Palace, AFP reported.
Other duties of the housekeeper include "arranging dry cleaning, care of jewellery, running baths, assisting with dressing if required and arranging the service of tea and breakfast trays."
The Palace advertised for the housekeeping assistant on Monday, just one day before lawmakers released a report stating the crumbling state of royal palaces and cash reserves.
The report from the House of Commons' Committee of Public Accounts, cited by the media, noted that the royal reserve fund for emergencies is down to its last $1.6 million, and more funds are required to address the maintenance backlog.
According to the Associated Press, at least 39 percent of the royal buildings are in unacceptable condition, and a substantial percentage is dangerous condition.
"The boiler in Buckingham Palace is 60 years old," committee chair Margaret Hodge told the BBC. "The household must get a much firmer grip on how it plans to address its maintenance backlog."
The royals have been asked to do more with less, and Hodge has advised that Buckingham Palace be opened more to the public to boost visitors and raise funds. Currently, the palace is only open to the public 78 days per year.