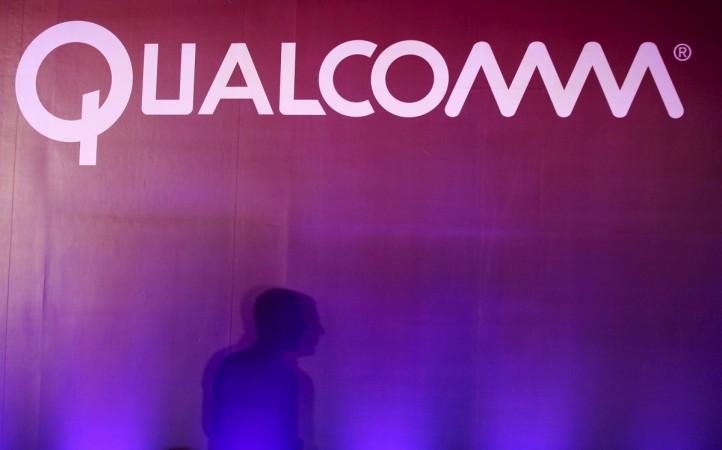 Qualcomm hasn't officially revealed the details of its upcoming Snapdragon 835 chipset, but that hasn't stopped the rumours from coughing up details of the new processor ahead of the CES 2017 debut. Popular mobile tipster Evan Blass has now shared what appears to be an internal Qualcomm press release on the Snapdragon 835 chipset, detailing all the capabilities it will unlock in upcoming flagship smartphones.
Read: Why did South Korea slap Qualcomm with a record $850M fine?
The new chipset has one too many features hidden inside and it will be the most-advanced processors in the market. The strongest selling points of the Snapdragon 835 include battery life and advanced camera capabilities.
As per the leaked press release, the new chipset is said to consume 40 percent less power, deliver 27 percent higher performance in a 30 percent smaller package compared to its predecessor. The size reduction will allow OEMs to make slimmer smartphones with bigger batteries for long-last performance.
But that's not the end of it. Qualcomm Snapdragon 835 is so much more and we are going to list the top six features that will change the mobile landscape forever.
Battery
With the significant rise in connectivity and reliance on smart devices, everyone is a power user. Battery problems have haunted smartphone users for years now, but Qualcomm is aiming to change that with its Snapdragon 835.
Snapdragon 835 is made up of Kryo 280 CPU, Adreno 540 GPU and Hexagon DSP to handle different workloads to preserve power. The chipset also comes with Quick Charge 4, which can deliver five hours of battery life with just five minutes of charge.
Camera
Cameras are an important part of smartphones as they help us capture the most memorable moments of our life instantly. It is also one of the biggest decision factors while buying a new smartphone. Thanks to Qualcomm, OEMs will be able to enhance the camera capabilities in their respective smartphones.
According to the leaked press release, Snapdragon 835 will provide improved zoom and stabilisation, EIS 3.0, 4K video stabilisation, enhanced AF, Dual Photodiode (2PD) support, enhanced hybrid auto-focus framework and sharper images with less noise.
Security
We use smartphones for almost everything. Tasks such as banking are also carried out seamlessly from our phones, but it also demands advanced security. The Snapdragon 835 SoC adds three layers of security on the chip, device and system levels. The security is based on the company's Haven Security Platform, which supports fingerprint scanners as well as eye and face-based security.
Get true VR and AR experience
We have already witnessed a decent level of AR (augmented reality) and VR (virtual reality) on our smartphones, but Qualcomm wants us to have an immersive experience of the futuristic tech. Snapdragon 835 adds accurate audio, vibrate visuals and intuitive interactions to VR with 25 percent faster 3D graphics and 60 times more display colours compared to SD820.
For an immersive AR experience, the new chipset offers 20 percent reduction in motion-to-photon latency and six-degrees-of-freedom for precise and pleasant motion tracking, according to the report.
In short, you can get enhanced VR and AR experience on your smartphones this year onwards.
Machine learning integration
Qualcomm Snapdragon 835 is going to be unique for its machine learning platform, which stitches all of its improvements for a superior user experience. What it means for users, you might ask. Well, this will enable "object recognition for better photos, real-time hand-tracking for immersive VR, voice recognition for a low-power virtual assistant, and biometric authentication that knows and protects users."
With all these improvements, smartphones launching with Snapdragon 835 will certainly be future-proof. The press release does not contain the names of the phones coming with its chipset, but Asus has already hinted at a Snapdragon 835-powered smartphone at the CES 2017. Samsung Galaxy S8 is also likely to make its debut with the new processor.