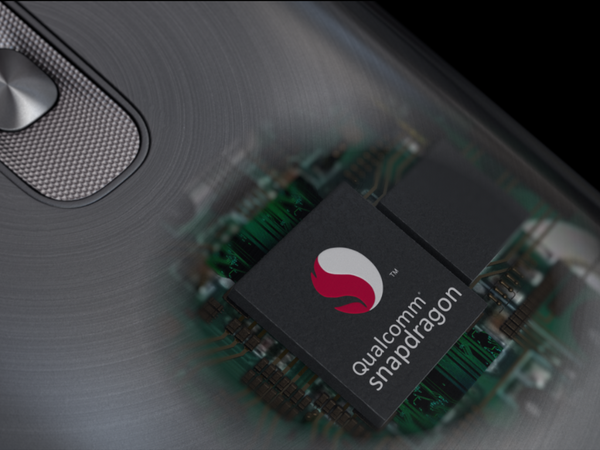 Popular chipmaker, Qualcomm, has debunked the rumours about overheating problems in its latest processor, Snapdragon 810.
Rumours strongly suggested that there were some issues with the Snapdragon 810 SoC. The timing of LG G4's release with Snapdragon 808 chip and Samsung's decision to use Exynos chipset in its latest flagships added more weight to the news. Qualcomm has finally revealed that its Snapdragon 810 processor has no problems and will be seen in several new smartphone models.
After the unveiling of LG G4 earlier this week, it was almost clear that Qualcomm was embroiled with overheating problems in the Snapdragon 810 processor. Hence, rumours suggested LG decided to go with hexa-core Snapdragon 808 SoC. Clearing the dust on the ongoing speculations, Qualcomm said that LG's decision to integrate an older chipset was made "over a year ago," The Inquirer reported.
LG also defended the latest chipset and revealed that its G Flex 2 uses Snapdragon 810 processor and hasn't reported any issues.
"I heard there was concern about Snapdragon 810 overheating since last year. But I think there can be some issues at [the] development stage and also that [those] kind of issues can be overcome by great engineers who never give up," the company said in a statement.
Rumours surrounding Snapdragon 810 processor were also linked to Samsung's integration of 14nm octa-core Exynos 7420 SoC in the Galaxy S6 and Galaxy S6 Edge. But Qualcomm assured that there has been no falling out with the world's largest smartphone company.
In other news, there have been reports suggesting Qualcomm is planning to turn to Samsung for manufacturing the next-gen Snapdragon 820 processor, Re/Code reported. Qualcomm chips are manufactured by Taiwanese Semiconductor Manufacturing Company (TSMC), which also produces Apple chips for iPhones and iPads.
In light of the recent rumours, there has also been a tug-of-war between Samsung and TSMC as the Cupertino tech giant is reportedly turning to Samsung for its next-gen A9 processor.