Qatar Airways revealed that it is keen to pick up a 49% stake in Indigo, if offered, and sought the opening up of Indian skies to established carriers.
Qatar Airways would be 'extremely interested' if Indigo offers a 49% stake, said its group chief executive officer Akbar Al Baker, speaking on the sidelines of unveiling of the Airbus A350-900, in Doha on Wednesday.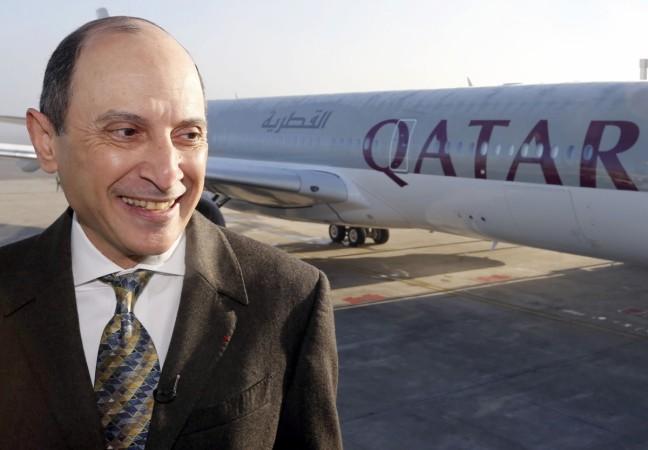 The gulf-based airline is the launch carrier for the new range of airplane. Noting Qatar Airways as 'already established', he sought the opening up of airline market, for internationally established players.
He added that Qatar Airways remains keenly interested to grow in Asia's third largest economy, to which Qatar is a long time supplier of crucial LNG, used for fuel and fertilizer purposes.
Ruling out stake purchases in SpiceJet and GoAir, Al Baker maintained, Indigo is the only efficient carrier in India, but the country cannot depend on a single airline.
IndiGo is owned by Rahul Bhatia of InterGlobe Enterprises holding 51.12% and Rakesh S Gangwal holding the rest through his Virginia-based company Caelum Investments.
Expressing confidence in Prime Minister Narendra Modi, the pro-business, pro-economic development, pro-job policy formulation must consider aviation as a very important tool in delivering Modi's vision for India, he said.
"You cannot talk about 'Make in India' unless you open up the air services to India, the airways to India to fulfil the vision he (Modi) has," PTI quoted Al Baker.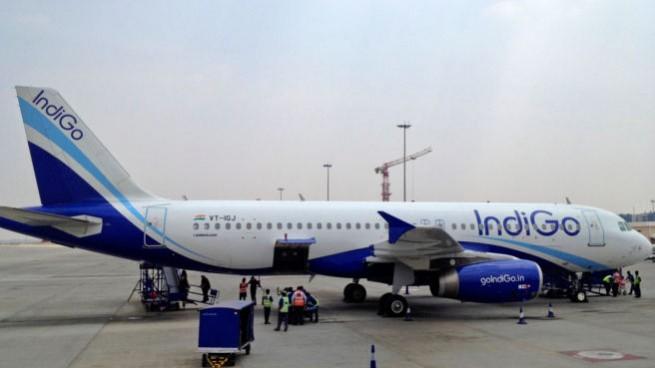 Noting the demise of Kingfisher Airlines, with others struggling, Al Baker insisted that aviation growth in India become a priority, with the Prime Minister facilitating development.
Qatar Airways seeks to leapfrog its other Gulf counterparts, who enjoy 50,000 seats a week for Abu Dhabi and 54,000 for Dubai, while Qatar Airways is entitled for only 24,000 seats a week.
Picking up a stake in Indigo would boost Qatar Airways' ability to take on the Ethiad-Jet Airways partnership. Indigo holds about 32% of the domestic market share, which would prove a boon, which Qatar Airline wants to exploit in connecting the West-flying traveller through its Doha hub.
Flying the A350 XWB, Qatar Airways becomes the world's only operator using the entire family of Airbus' modern airliner portfolio, made of the A320, A330, A340, A350 and A380.