A contingent of 165 Holstein dairy cows were flown to Qatar on Tuesday, in an attempt to limit the dairy shortage caused by the energy-rich Gulf nation's isolation by the Saudi-led blockade.
The Saudi Arabia-led Gulf Cooperation Council (GCC) isolated Qatar last month over allegations that the nation supports Islamist groups associated with terrorism and they would continue to alienate Qatar until it meets the demands set by the countries.
Qatar's isolation has caused a food shortage in the country with the nation importing most of its food products.
The tiny Gulf nation had planned a contingent of total 4,000 cows to be flown to Qatar to compensate for its milk imports which previously came from Saudi Arabia, according to BBC reports.
The batch of 165 cows were flow in in the country on a Qatar Airways cargo plane, according to reports.
It could take nearly 60 flights to deliver all the 4,000 cows to the newly-built dairy in Qatar, the reports went on to add.
The cows were bought by bought by Moutaz Al Khayyat, chairman of Qatari construction firm Power International Holding, from the US and Australia. "This is the time to work for Qatar," he had told Bloomberg last week.
Qatar is also receiving help in the form of food imports from other nations like Turkey and Iran.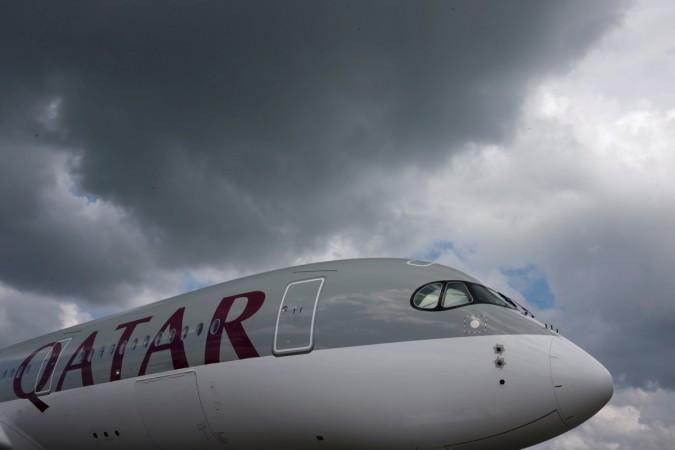 Saudi Arabia, along with the United Arab Emirates, Bahrain and Egypt, cut off air, sea and land links to Qatar in June. Saudi and its allies have presented a list of demands to Qatar to end the dispute.
However, Qatar rejected the demands last week stating that they were formulated in such a way that they were impossible to comply to. This means that the dispute is likely to go on for a while.