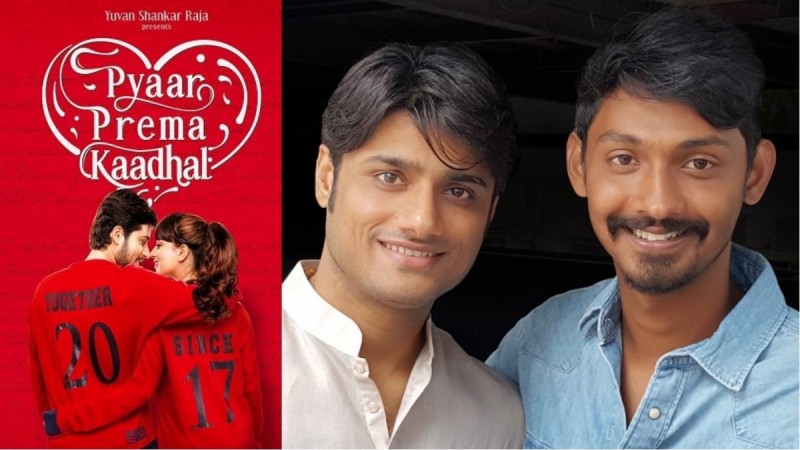 Pyaar Prema Kaadhal (Love, Love, Love), the Tamil rom-com movie that has received positive reviews, will soon see a Hindi remake. Bollywood producer Sandeep Singh will bankroll the much-awaited film.
Sandeep Singh has tied up with filmmaker Elan, who directed Pyaar Prema Kaadhal, in a multi-film deal. The duo will be working on a romcom-fantasy called Punnagai Arasan (Tamil title), which will go on floors before the remake of Pyaar Prema Kaadhal.
"Elan is a dynamic director. At the age of 27, I think he is a creative genius. We got along very well. We are remaking this Tamil hit, Pyaar Prema Kaadhal in Hindi and making another film, which will be a Tamil-Hindi romcom-fantasy. The Tamil title for the film is Punnagai Arasan (King of Smiles). We are here to produce a lot of films together and will also be launching newcomers in terms of directors and actors," Sandeep Singh said in a statement.
"Our crew will be drawn from both the Tamil and Hindi film industries. The male lead will be drawn from Tamil cinema and will be paired with a Bollywood actress. It will have six romantic songs for which we have the music director Yuvan Shankar Raja," he added.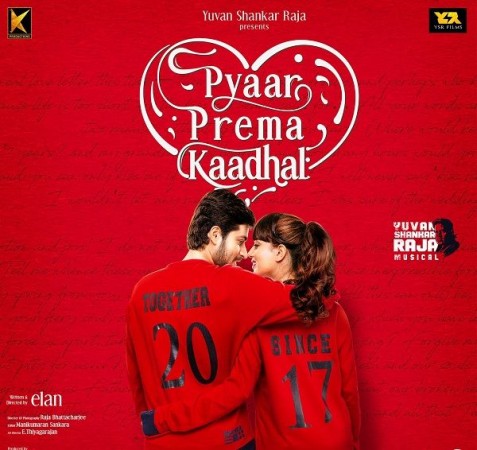 The remake of Pyaar Prema Kaadhal is scheduled to go on floors in 2019, while Punnagai Arasan, the rom-com bilingual will begin its shoot from December 2018. It will be shot within 60 days in Leh-Ladakh and Himachal Pradesh.
"When I showed Pyaar Prema Kaadhal to Sandeep, he loved it and that's when we decided to collaborate. We are here to deliver good content and create better cinema for our audience. Since we both are young, It's a long way for us to go. Both the films will roll one after the other," director Elan said.
Another major announcement between the Bollywood and south film industries came in the form of the multi-film tie-up between Eros International and K V Vijayendra Prasad.
Eros and Baahubali writer Vijayendra Prasad will develop scripts together. They will also produce and distribute films and web-series in Hindi, Telugu and Tamil. Of these, Vijayendra Prasad has finalised 10 stories and identified eight to 10 leading directors for the various projects.